The Woolzies Story
About Us
The Woolzies storY
OBSESSED WITH NATURAL WELLNESS SINCE 2011.
Our all-natural product journey started with laundry. When we learned that laundry detergent and dryer sheets were full of toxic nasties, we came up with the very first Woolzies product: Natural dryer balls, made from New Zealand wool and guaranteed to help you tackle laundry in an earth-friendly way. They instantly became a cult favorite.
But we didn't stop at laundry. Two years later, we started to roll out essential oils, essential oil blends, and gift sets. Now, we're making home items like candles, personal items like soaps and lip balms, skincare, and so much more.
Rest assured knowing that the ingredients you bring into your environment and put on your body are totally natural. Our 100% certified natural products are formulated to be safe and effective.
The Woolzies promise
100% natural ingredients.
High Quality

We're committed to only sell products made from the finest that Mother Nature has to offer.

High Performance.

All Woolzies natural products are designed and formulated to have maximum effectiveness.

Safety First (and Last).

We would never add anything toxic to our products, like parabens or (gasp!) artificial fragrances.

Striving for Sustainability.

We're working on making our packaging sustainable and natural, just like our products.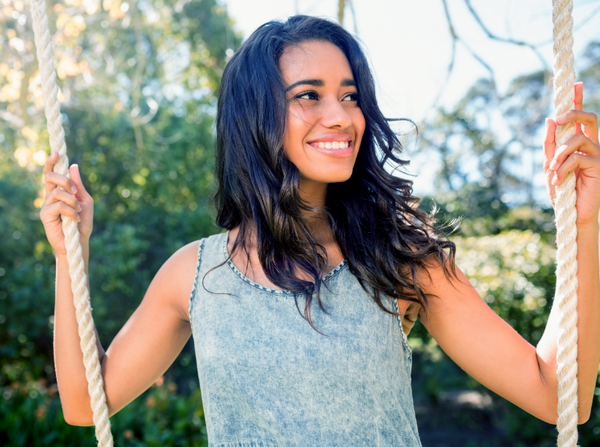 OUR PLEDGE
You come first.
Ever since we started this company, we knew one thing: we're making these incredible wellness products for our customers. And the only thing better than great products is great customer service. So here's our pledge to you: Our hearts are open. We're here for you, in every way, in any way. Shoot us an email with your questions, your ideas, and whatever you want to share.