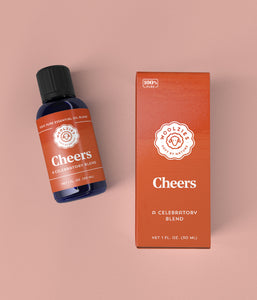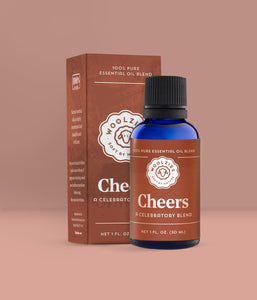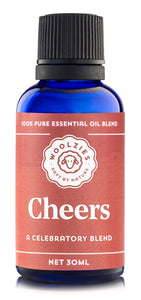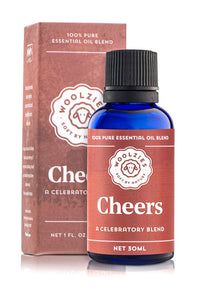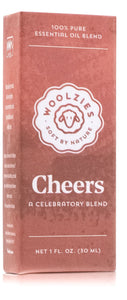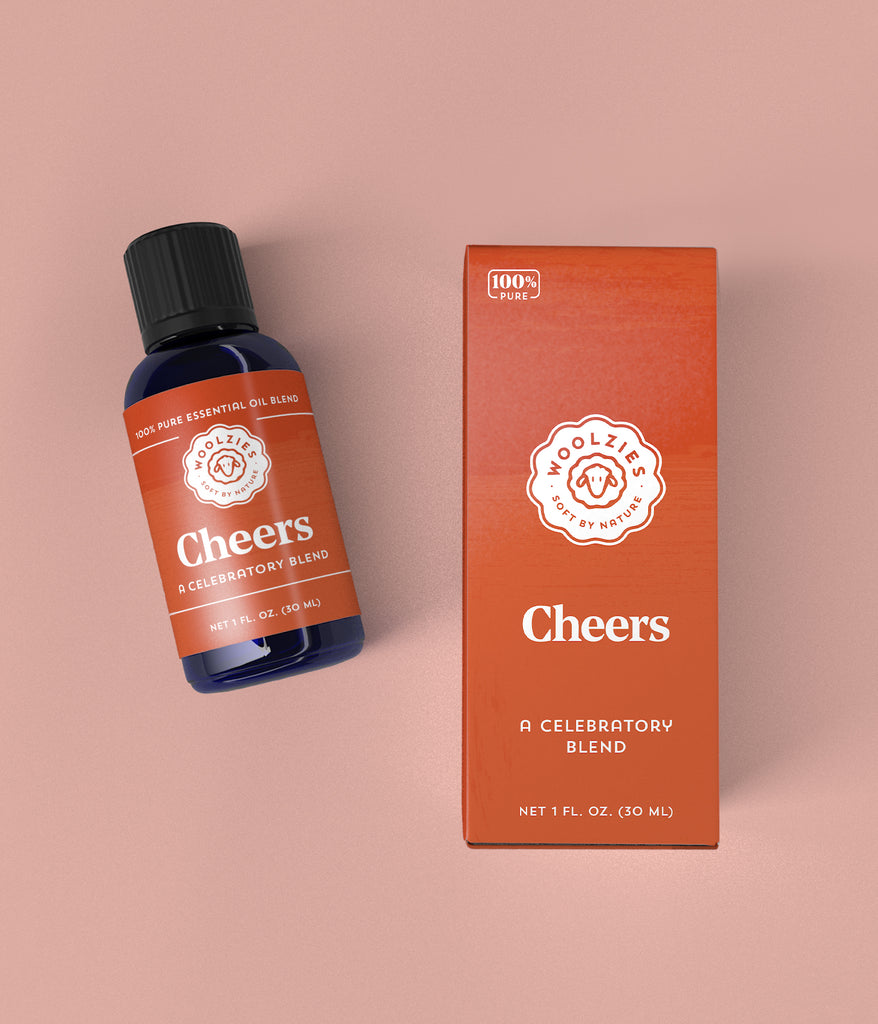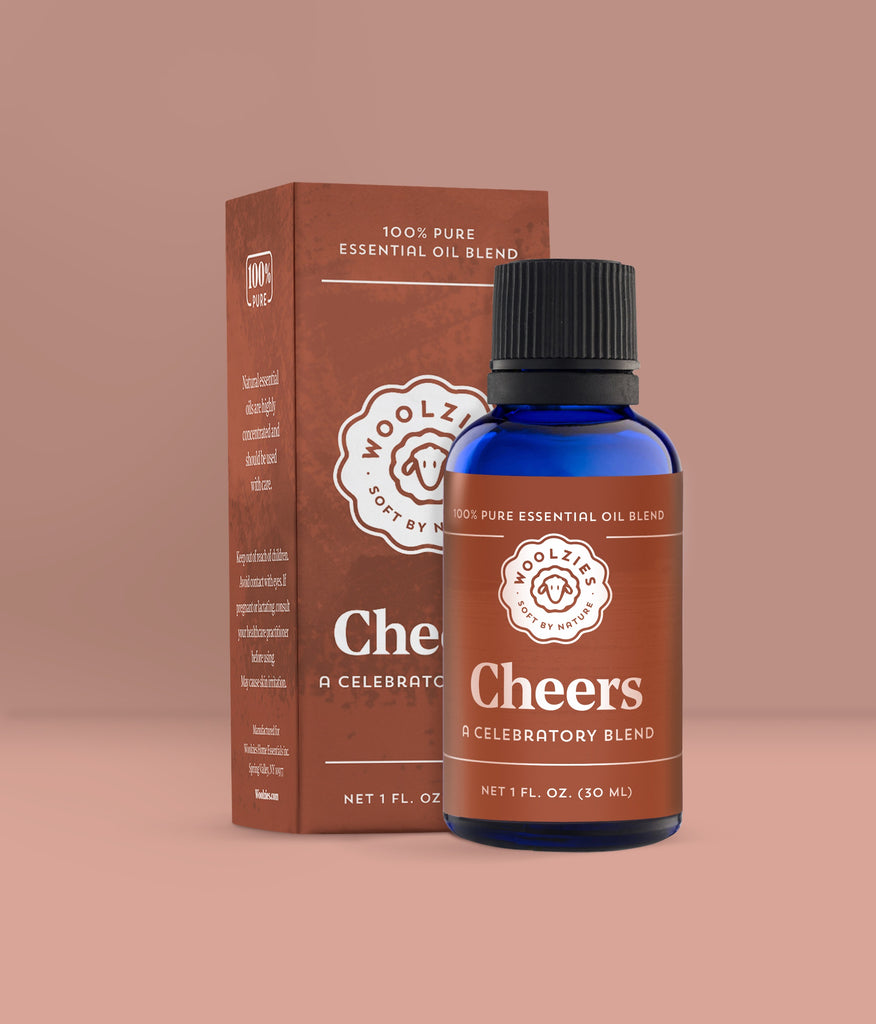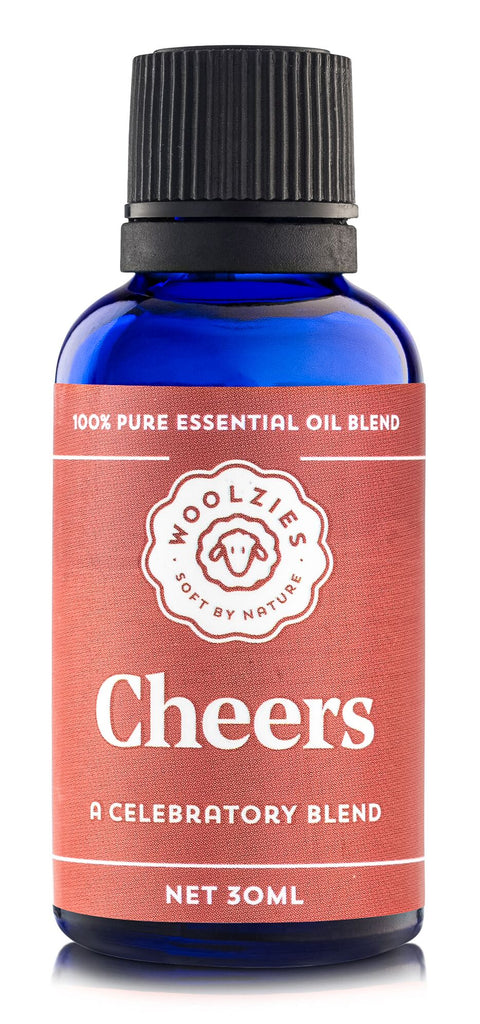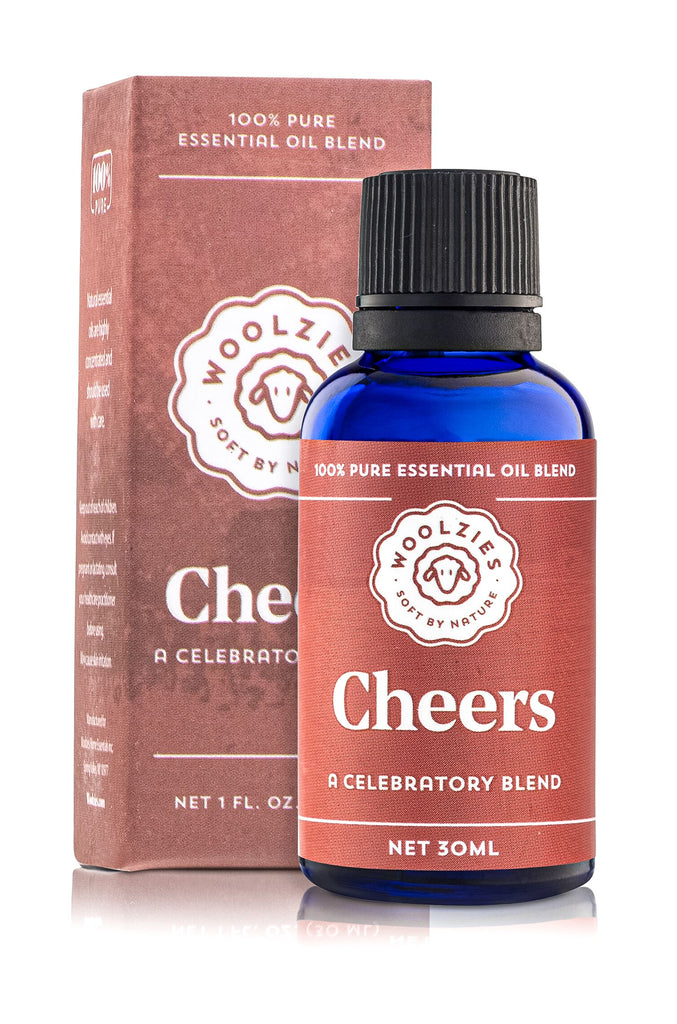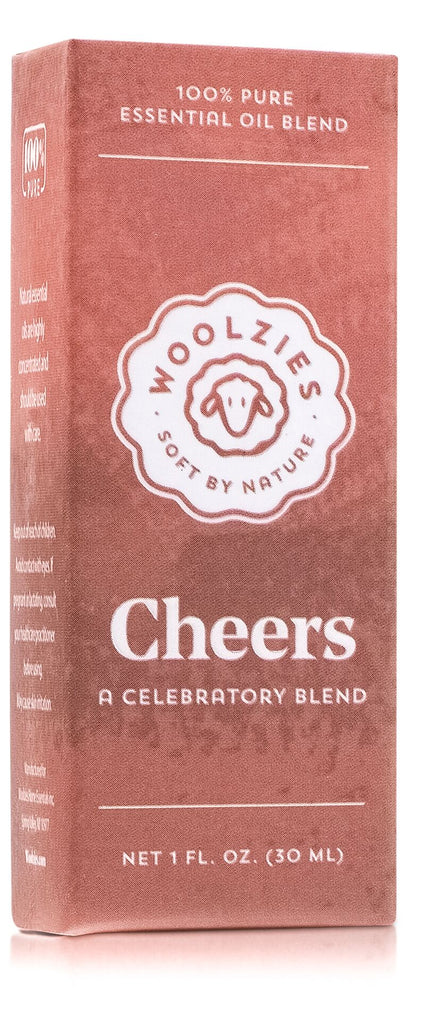 What's Inside
Only natural ingredients. Period.
Cheers Blend
Lavender Essential Oil
Woolzies Lavender Essential Oil is a rich, floral, and herbaceous oil that is stress-relieving and sleep-inducing. It's a versatile oil with anti-inflammatory and antimicrobial properties. Lavender oil can be inhaled, diffused, applied topically, and used for cleaning.
Sandalwood Essential Oil
Woolzies Sandalwood Essential Oil is a calming oil that enhances mental clarity and mood. It has a sweet woody aroma and can improve the health of the skin. Sandalwood oil can be inhaled, diffused, and applied topically. This oil also contains distillates of benzoin oil, distillates of cedarwood oil, distillates of vanilla oil, and distillates of bergamot oil.
Tangerine Essential Oil
How To Use

Diffuse
Add 3-5 drops of cheers blend per 100ml of water to an oil diffuser to enjoy its soothing aroma.

Skin + Body
To apply Cheers Blend to the body, dilute 4-6 drops in 20ml (2 Tbsp) of carrier oil.