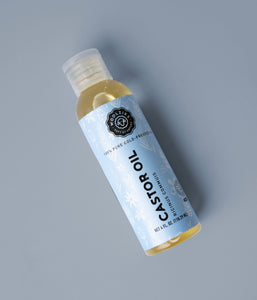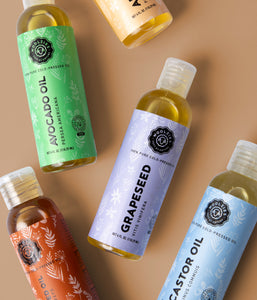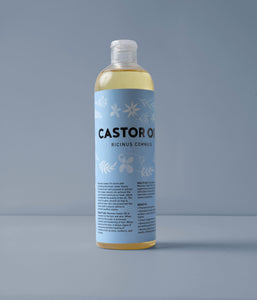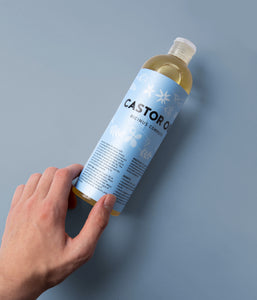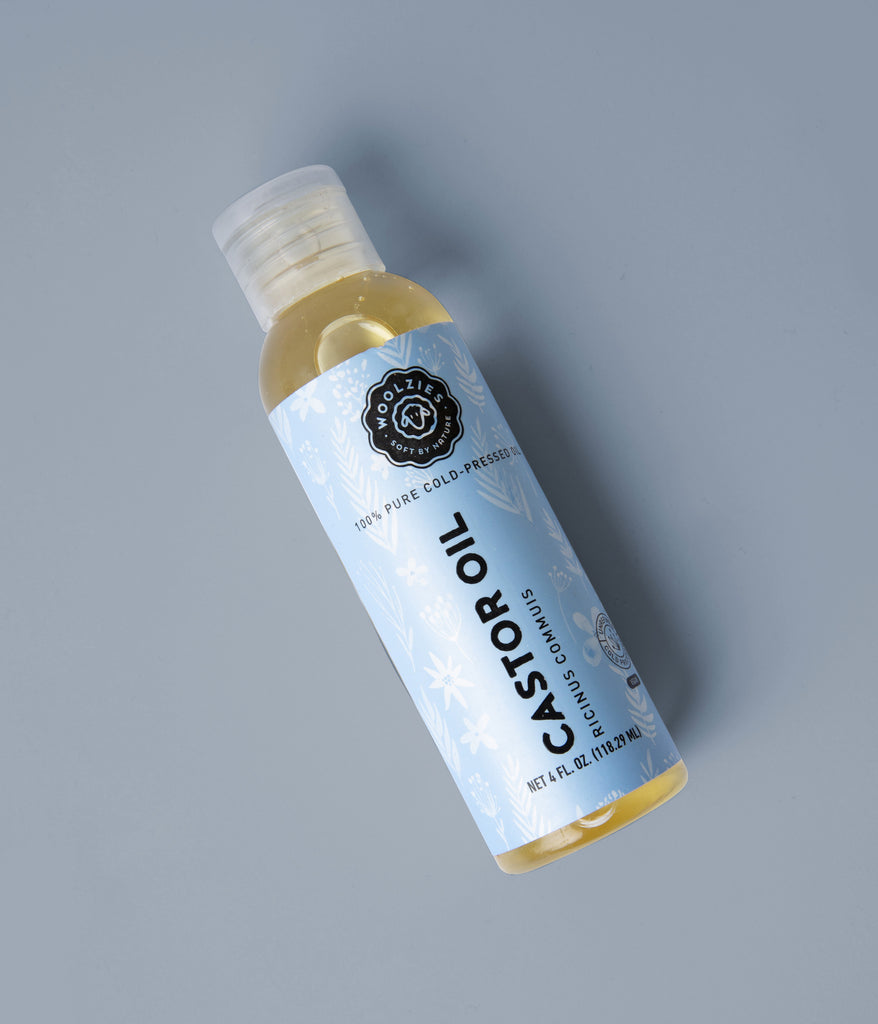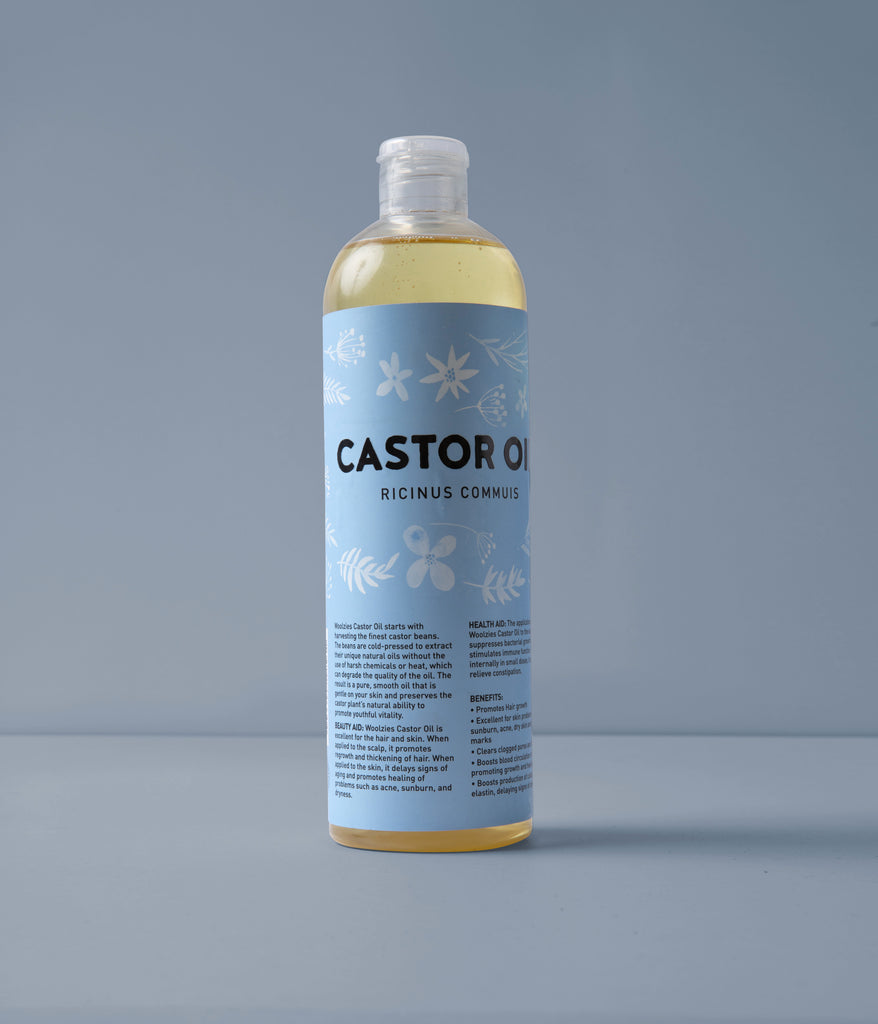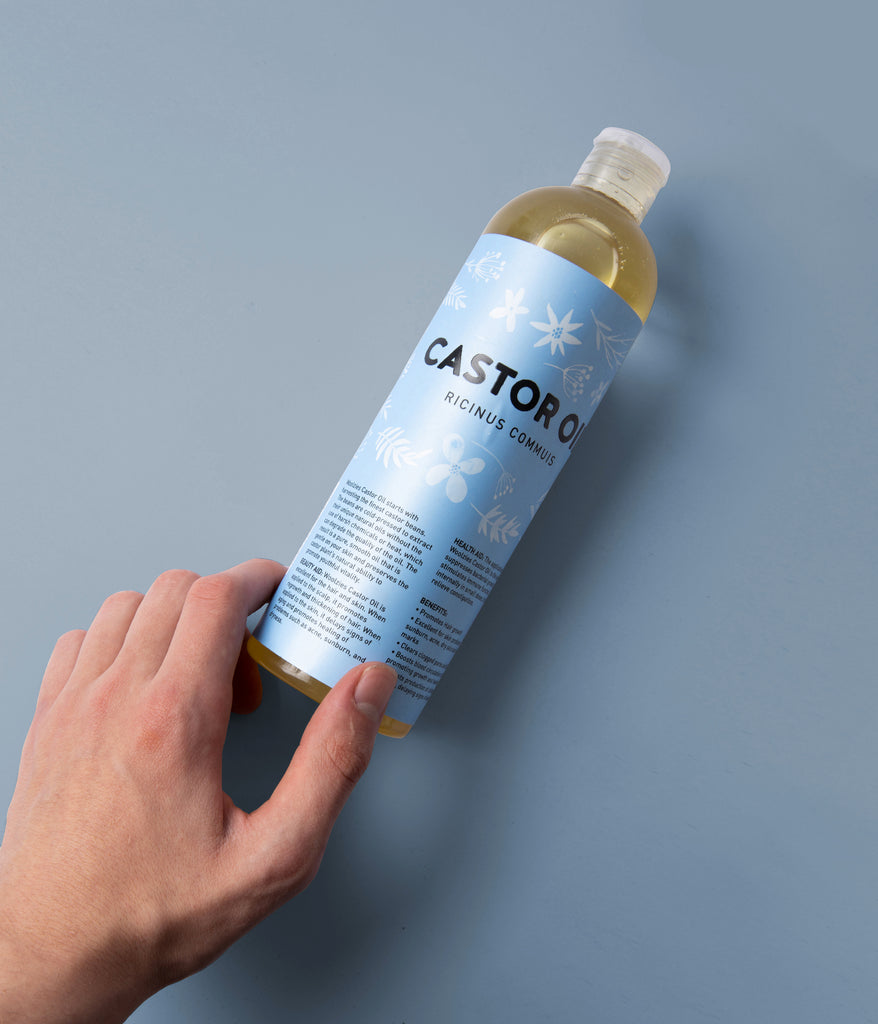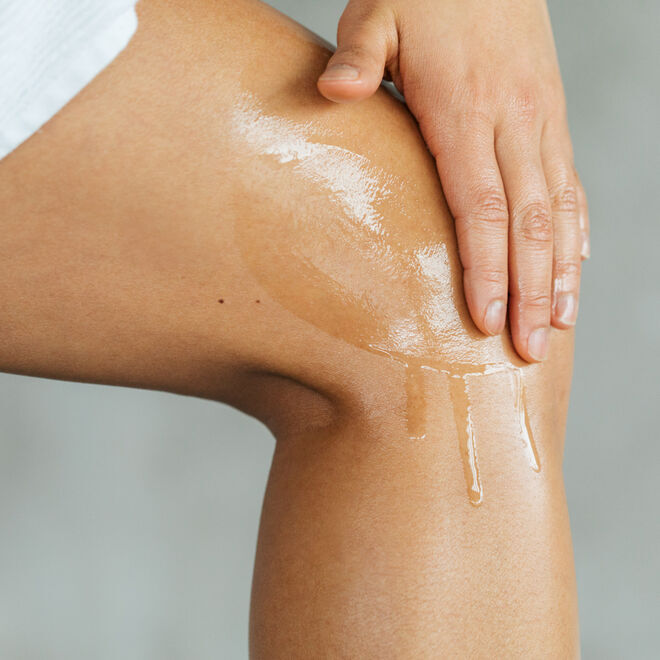 What's Inside
Only natural ingredients. Period.
Castor Carrier Oil
Ingredients
The castor oil plant, also known as Ricinus communis, is native to the Mediterranean, East Africa, and India. The shrub produces star-shaped dark green or red leaves and spiky, green or red capsule-like fruit. The fruit contains bean-like seeds which burst out when it dries and splits.
EXTRACTION METHOD

Woolzies Castor Oil is cold-pressed from the seeds of the Ricinus communis plant.
No heating or harsh chemicals are used during the extraction process.
How To Use

Skin + Body
Castor oil can be taken internally in small amounts to treat constipation, but speak to your doctor before ingesting.
Use castor oil by itself for massage, or dilute 4-6 drops of your favorite essential oils in 20ml (2 Tbsp) of castor oil.
To ease menstrual cramps, combine 2 tablespoons of castor oil with 6 drops of lavender oil and massage into the lower abdomen and back.
For a hydrating skin and hair treatment, pour castor oil into your hands and thoroughly massage your skin, scalp, and hair.
For a hydrating bath, add 1-2 teaspoons of castor oil to warm water.

Home
To repel insects, add 10 drops Woolzies Bug Repellent Blend to a ¼ glass of castor oil. Leave this in the center of the room or on an outside table to keep mosquitoes and other insects away.

Reviews
Customer Reviews
04/12/2020
EM

United States
Great quality!!!
This is my second bottle, great for face and body.