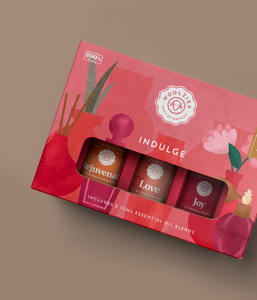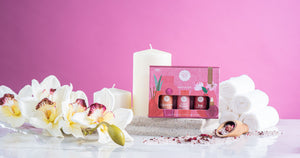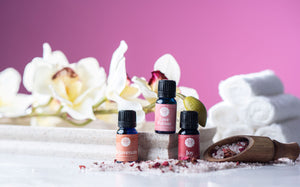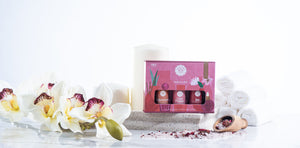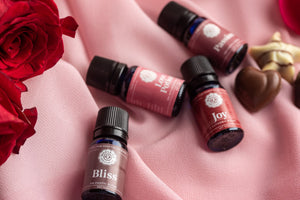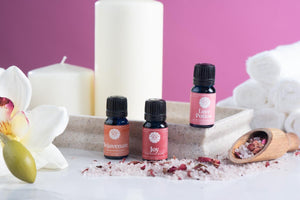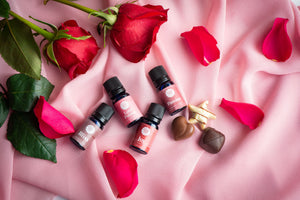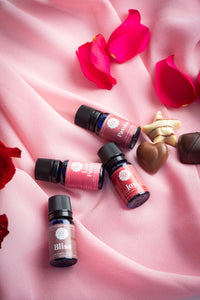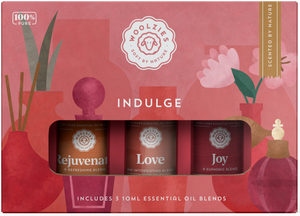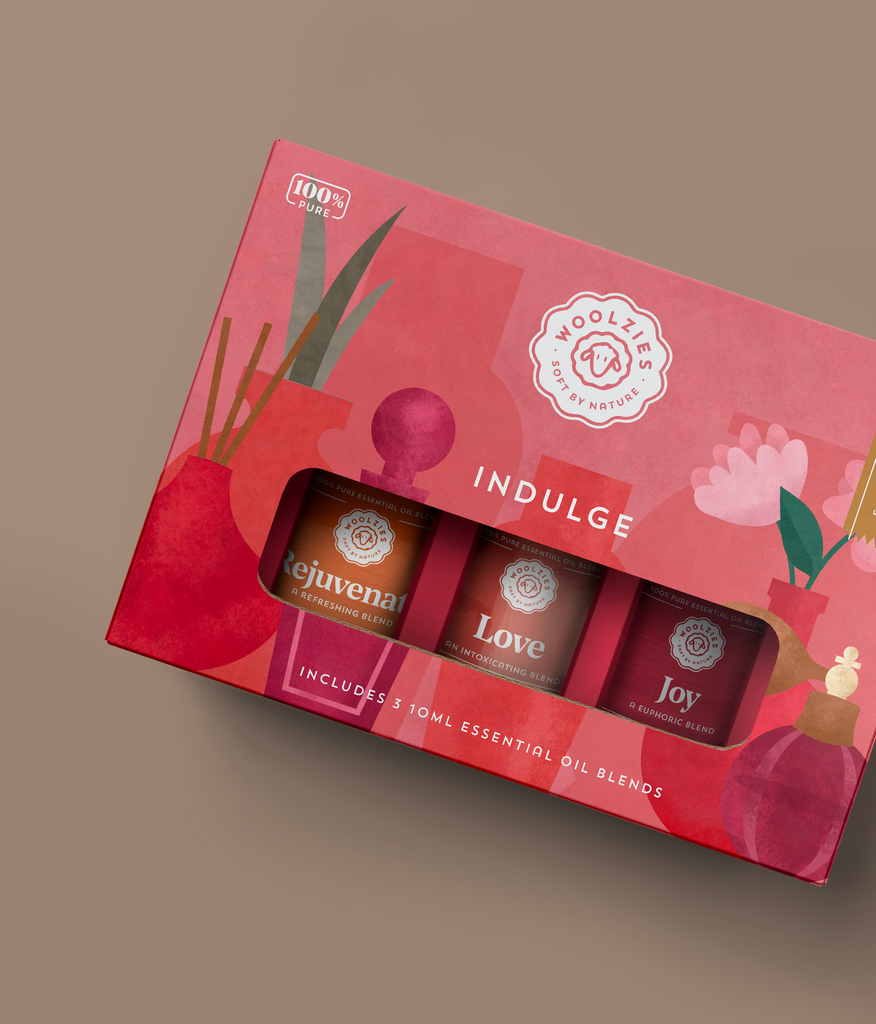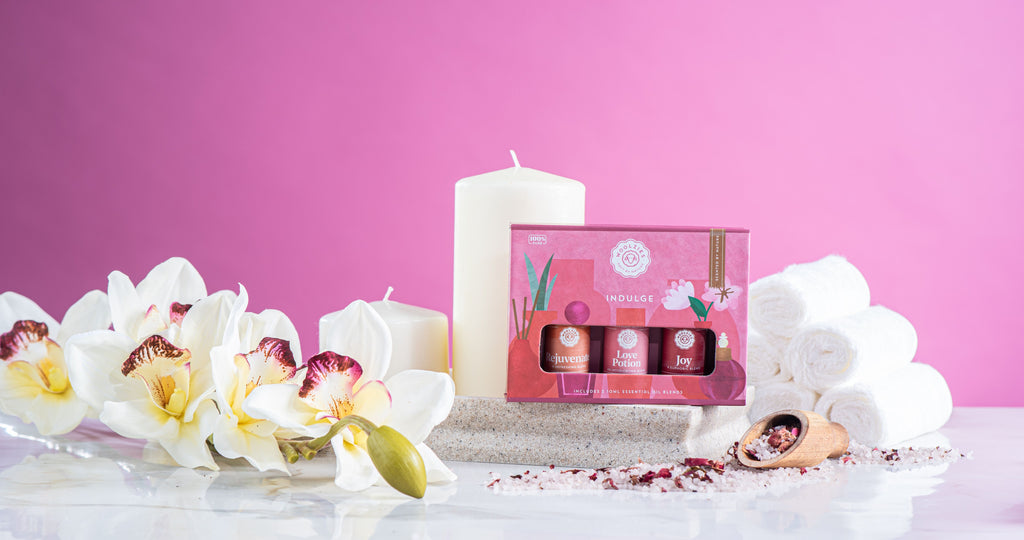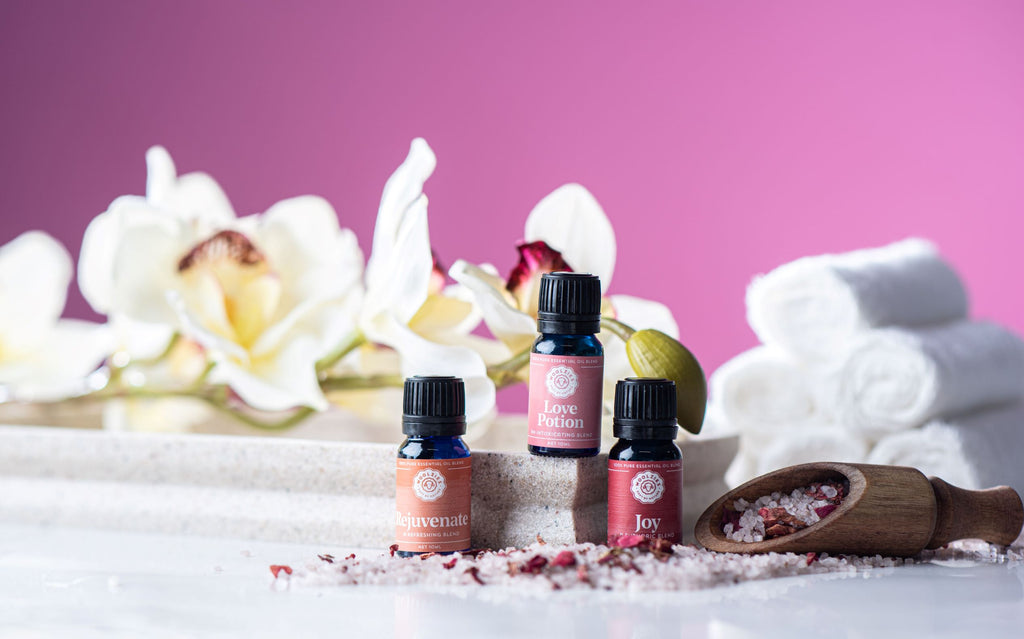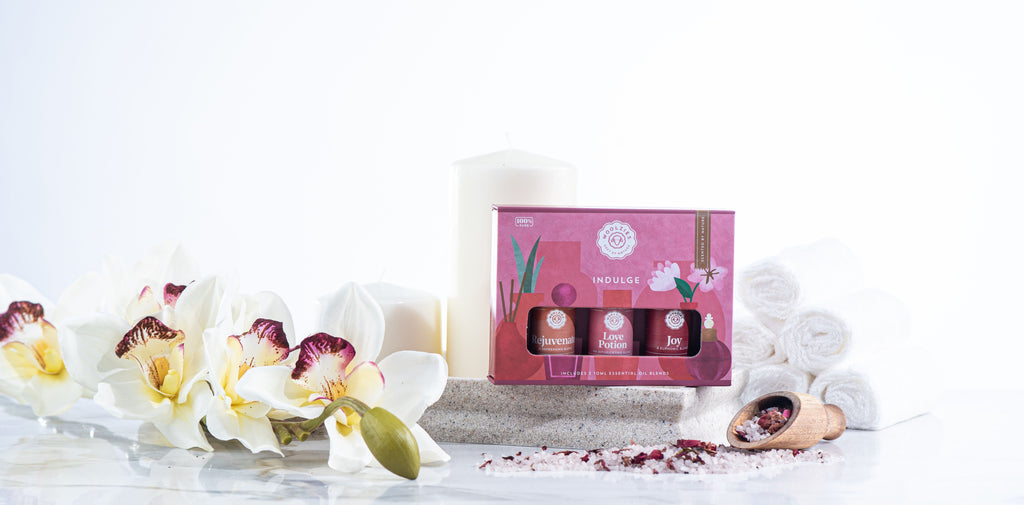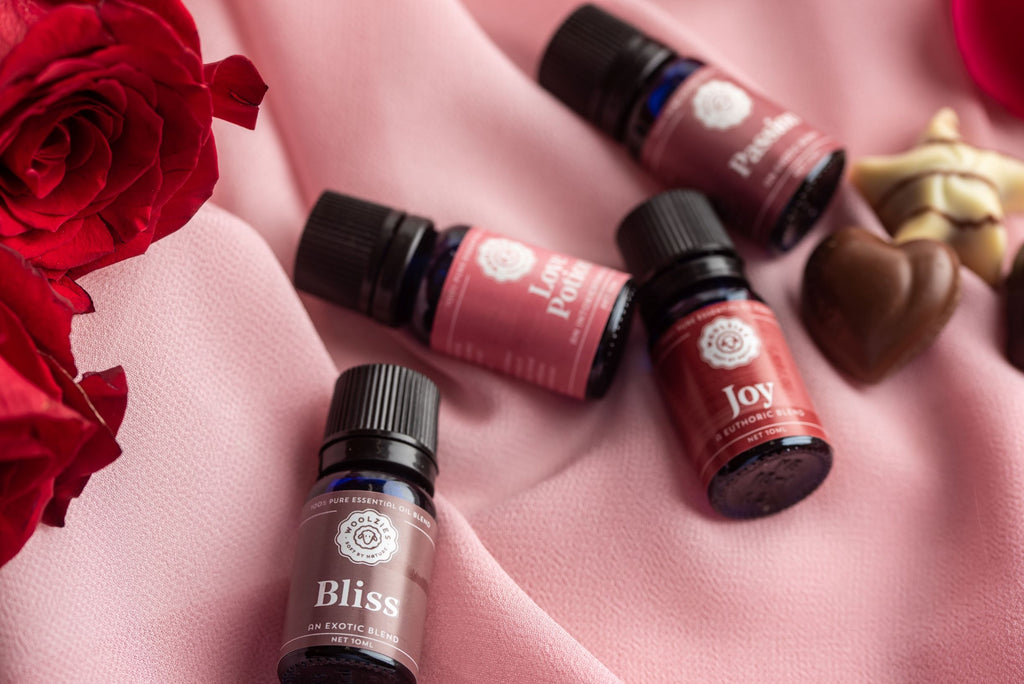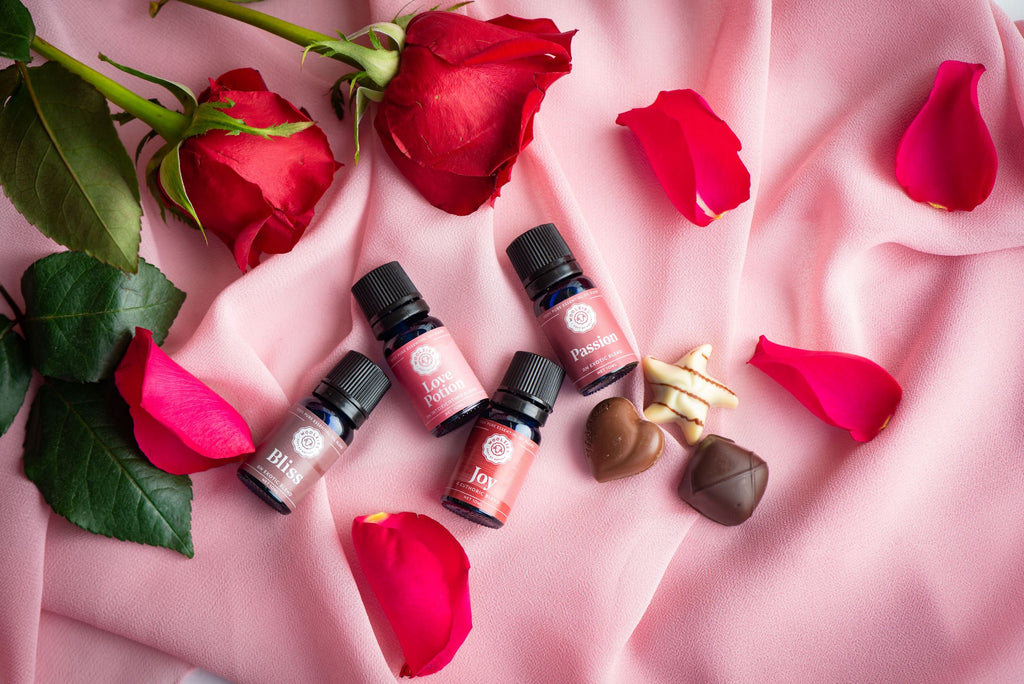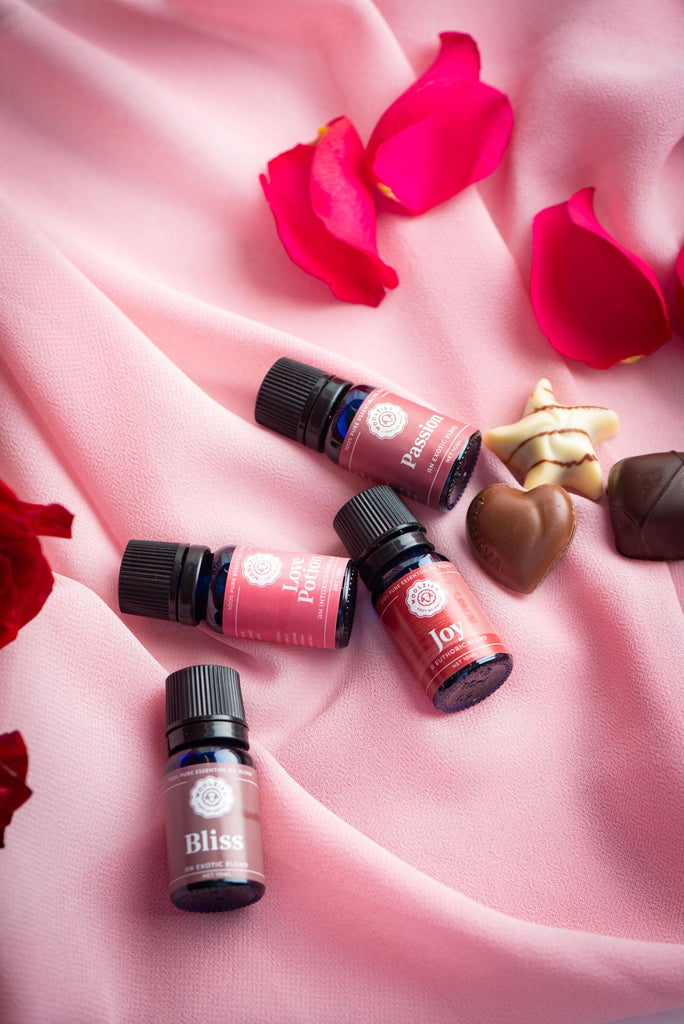 What's Inside
Only natural ingredients. Period.
Rejuvenate Oil Blend

Love Potion Oil Blend

Joy Oil Blend
Rejuvenate Oil Blend
Love Potion Oil Blend
Jasmine Oil
Woolzies Jasmine Essential Oil is a romantic and mood-boosting oil that is often called the King of Oils. It has a heady, floral, sweet aroma.
Neroli Oil
Woolzies Neroli Essential Oil is a floral, sweet, and exotic oil that encourages feelings of calm and positivity. It is a soothing oil that promotes healthy skin.
Rose Oil
Woolzies Rose Essential Oil is a sweet floral oil that encourages romantic and uplifting feelings. It benefits emotional balance and skin health.
White Lotus Oil
White Lotus essential oil has a soothing and calming effect, making it popular in massage oil blends. Its floral aroma is especially potent. Also known as Nelumbo nucifera, this beautiful flower is mainly found on lily pads floating over stagnant water. Lotus absolutes tend to be very concentrated and is generally blended with other essential oils. As an absolute, white lotus oil is extracted from the petals via a solvent extraction method.
Vetiver Oil
Woolzies Vetiver Essential Oil is a calming and grounding oil with an exotic earthy aroma. It has anti-inflammatory and antibacterial properties and can relieve insomnia.
Joy Oil Blend
Bergamot Oil
Bergamot essential oil is both a soothing and stimulating oil that can help with focus, anxiety, and pain. It has a floral and slightly spicy citrus aroma. The bergamot tree, also known as Citrus bergamia, is a delicate citrus plant that produces white flowers and yellow-green fruit known as bergamot orange. It is grown commercially in Italy and has a spicy citrus aroma. Woolzies Bergamot Essential Oil is extracted by steam distilling the peel of the bergamot fruit.
Ylang Ylang Oil
Ylang Ylang essential oil is a romantic, sweet, and floral oil that supports relaxation and emotional balance. It is moisturizing and encourages healthy skin and hair. Ylang ylang oil comes from the Cananga tree, also known as Cananga odorata. It is native to Indonesia, the Philippines, and Malaysia. The tree has oval-shaped leaves and green-yellow star-shaped flowers with an intoxicating aroma. Woolzies Ylang Ylang Essential Oil is steam distilled from the flowers of the plant.
Geranium Oil
Geranium essential Oil is a sweet floral oil that releases negativity and boosts feelings of tranquility and happiness. It is antibacterial, deodorizing, and promotes healthy skin and hair. Geranium oil can be inhaled, diffused, and applied topically. Woolzies Geranium Essential Oil is extracted by steam distillation from the flowers of the plant.
Lemon Oil
Lemon essential oil is an invigorating and anti-bacterial oil that can be used as a mood booster, air purifier, and cleanser. It has a fresh crisp scent. The lemon tree, also known as Citrus limon, is an evergreen tree native to South Asia that can reach a height of 10-20 feet. It produces fruit and white blossoms which have a sweet fresh aroma. Woolzies Lemon Essential Oil is extracted by cold-pressing the rind of the lemon fruit.
Coriander Seed
Coriander seed oil has many benefits: It is antibacterial, thus eliminating bad breath; it aids digestion; it's a common pain reliever, treating muscle and menstrual pain; and it is even used as an aphrodisiac. Its aroma is sweet, peppery, and fruity. Coriander seed is considered on the earliest use of spices in the world. Woolzies Coriander Seed Oil is extracted from coriander seeds via steam distillation.
Mandarin Oil
Mandarin essential oil has a sweet, fresh, bright citrus scent. Its mellow, soothing scent can ease melancholy and add peacefulness to your nightly routine. Known in Latin as Citrus reticulata, the mandarin orange tree is a small citrus tree that originates from Asia. Mandarins are sweeter and stronger than regular oranges. Woolzies Mandarin Essential Oil is cold-pressed from the citrus's rind.