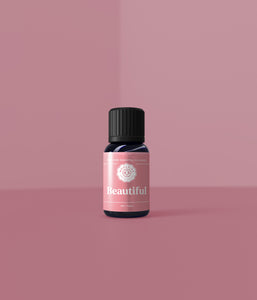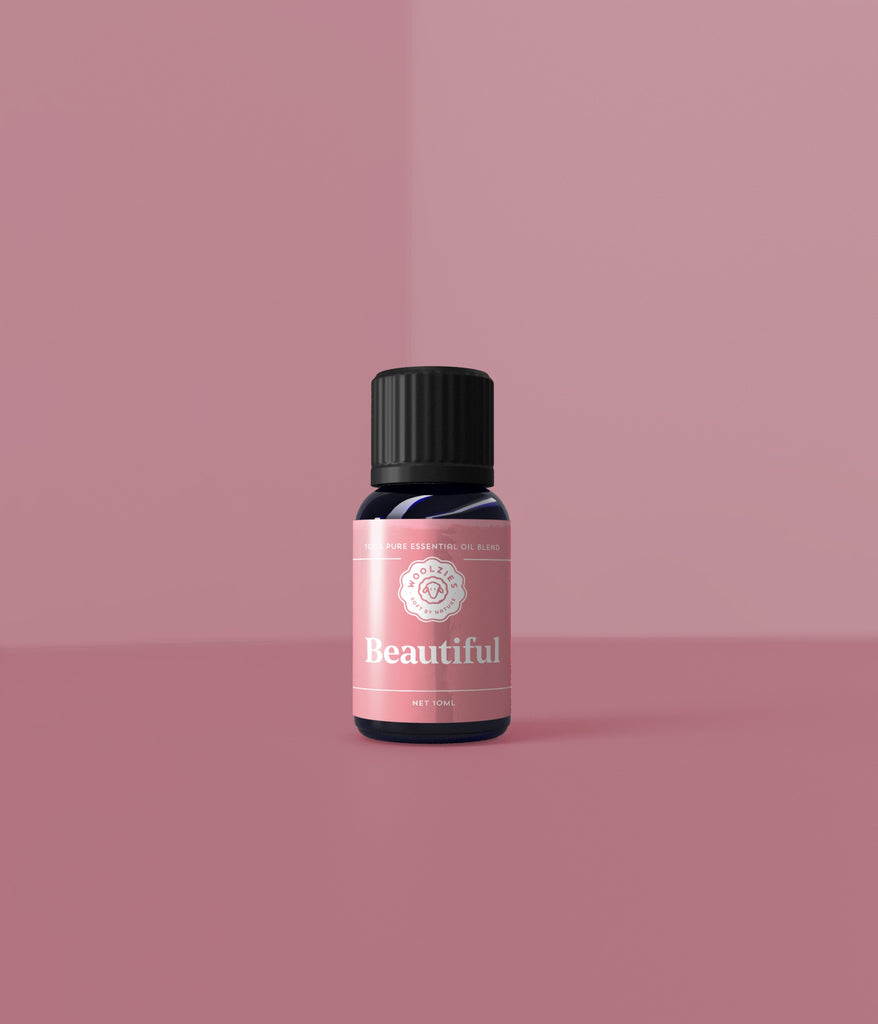 What's Inside
Only natural ingredients. Period.
Beautiful Blend
Lavender Oil
Lavender essential oil is a rich, floral, and herbaceous oil that is stress-relieving and sleep-inducing. It's a versatile oil with anti-inflammatory and antimicrobial properties. Lavender, also known as Lavandula angustifolia, produces beautiful pinkish-purple flowers that give off an intoxicating floral aroma. It is indigenous to the Mediterranean area of Europe. Woolzies Lavender Essential Oil is extracted by steam distillation from the flowers of the plant.
Rose Oil
Rose essential oil is a sweet floral oil that encourages romantic and uplifting feelings. It benefits emotional balance and skin health. This hybrid flower originated in the Middle East and has two varieties: Summer Damasks and Autumn Damasks. It has vibrant pink flowers with a sweet intoxicating aroma. Woolzies Rose Essential Oil is steam distilled from the flowers of the plant.
Tea Tree Oil
Tea tree essential oil is a powerful antibacterial cleansing oil with a refreshing, herbal, medicinal aroma. It can purify the air and has immune-boosting properties. Tea tree oil comes from the leaves of the Australian melaleuca tree, also known as Melaleuca alternifolia. It produces cream bottlebrush-like flowers and pointed light green leaves that give off a fresh herbal aroma. Woolzies Tea Tree Essential Oil is steam distilled from the leaves of the plant.
Roman Chamomile Oil
Roman chamomile essential oil is a calming, anti-inflammatory, and antispasmodic oil that has a floral fruity aroma. It can help to reduce anger and irritability and promote sleep. The Roman chamomile plant, also known as Chamaemelum nobile, is cultivated in Argentina, Europe, and North America. It has grayish leaves and daisy-like flowers that have a fruity scent. Woolzies Roman Chamomile Essential Oil is extracted from the flowers of the plant via steam distillation.
Frankincense Oil
Frankincense essential oil is a stress-relieving oil that promotes focus and grounding. It has a woody, earthy, sweet aroma. Frankincense oil can be inhaled, diffused, applied topically, and used for cleaning. The Indian frankincense tree, also known as Boswellia serrata, grows in mountainous regions of India. This tree has drooping branches and greenish-grey bark that produces a fragrant yellow resin. Woolzies Frankincense Essential Oil is steam distilled from the resin of the tree.
Sandalwood Oil
Sandalwood essential oil is a calming oil that enhances mental clarity and mood. It has a sweet woody aroma and can improve the health of the skin. The Indian sandalwood tree, also known as Santalum album, is native to India and Indonesia. It has fragrant reddish-brown bark and thin oval leaves with a sharp tip. This tree latches onto the roots of other trees for survival. Woolzies Sandalwood Essential Oil is steam distilled from the wood of the tree.