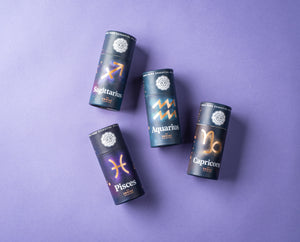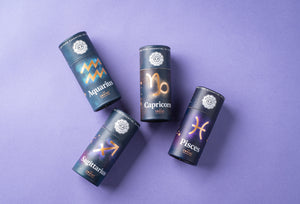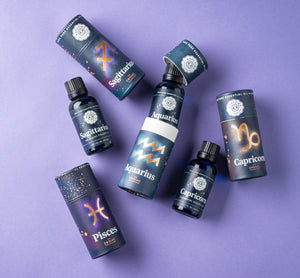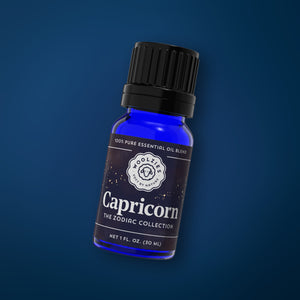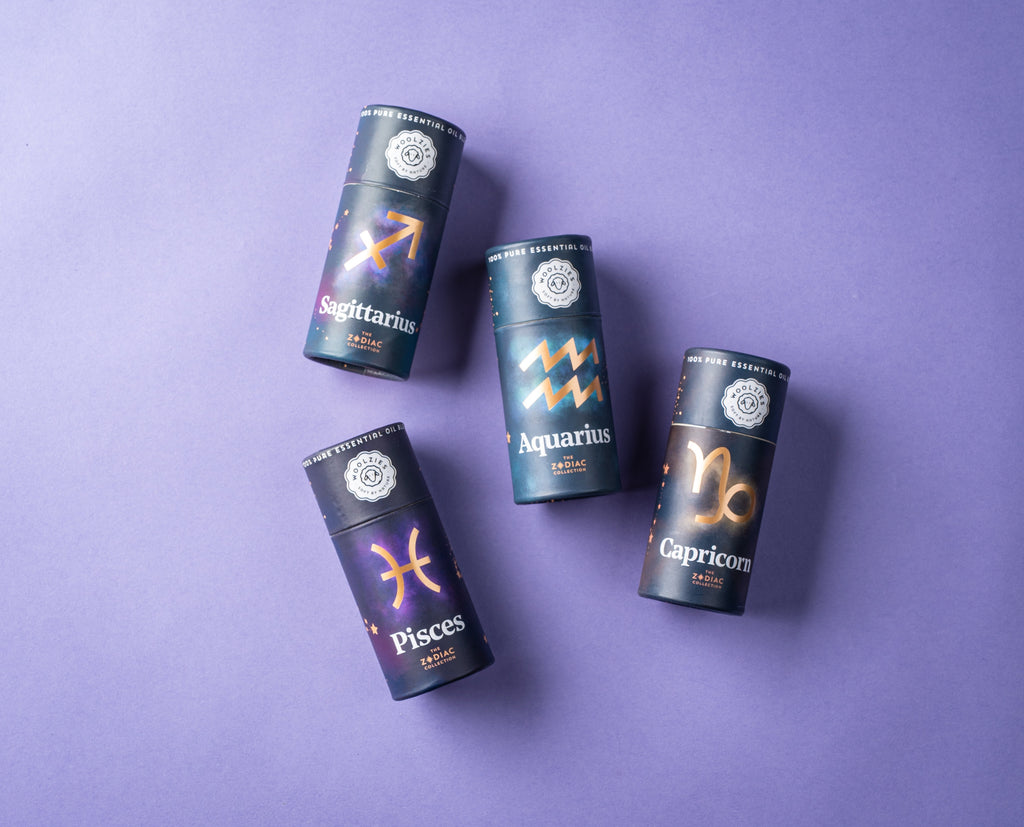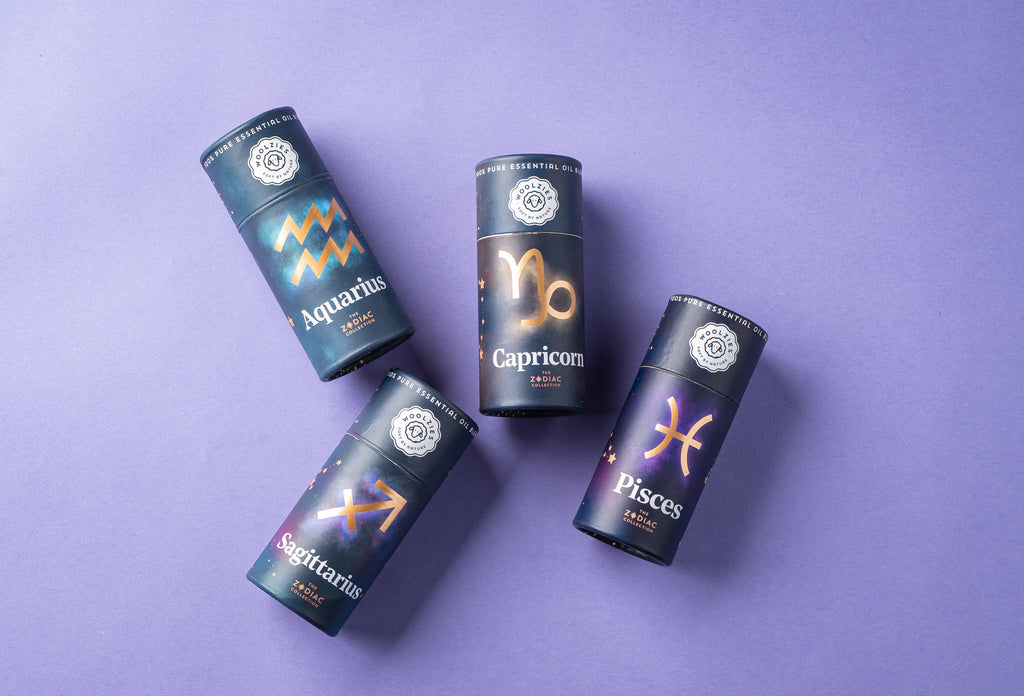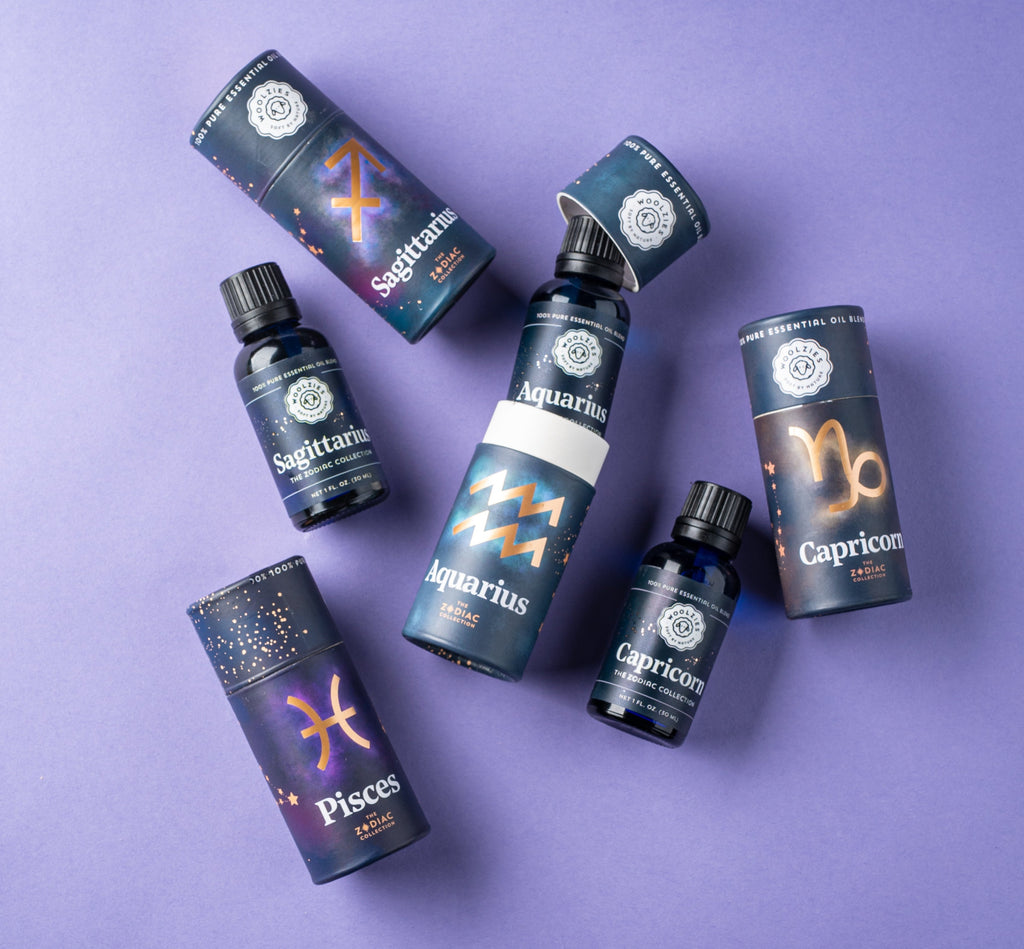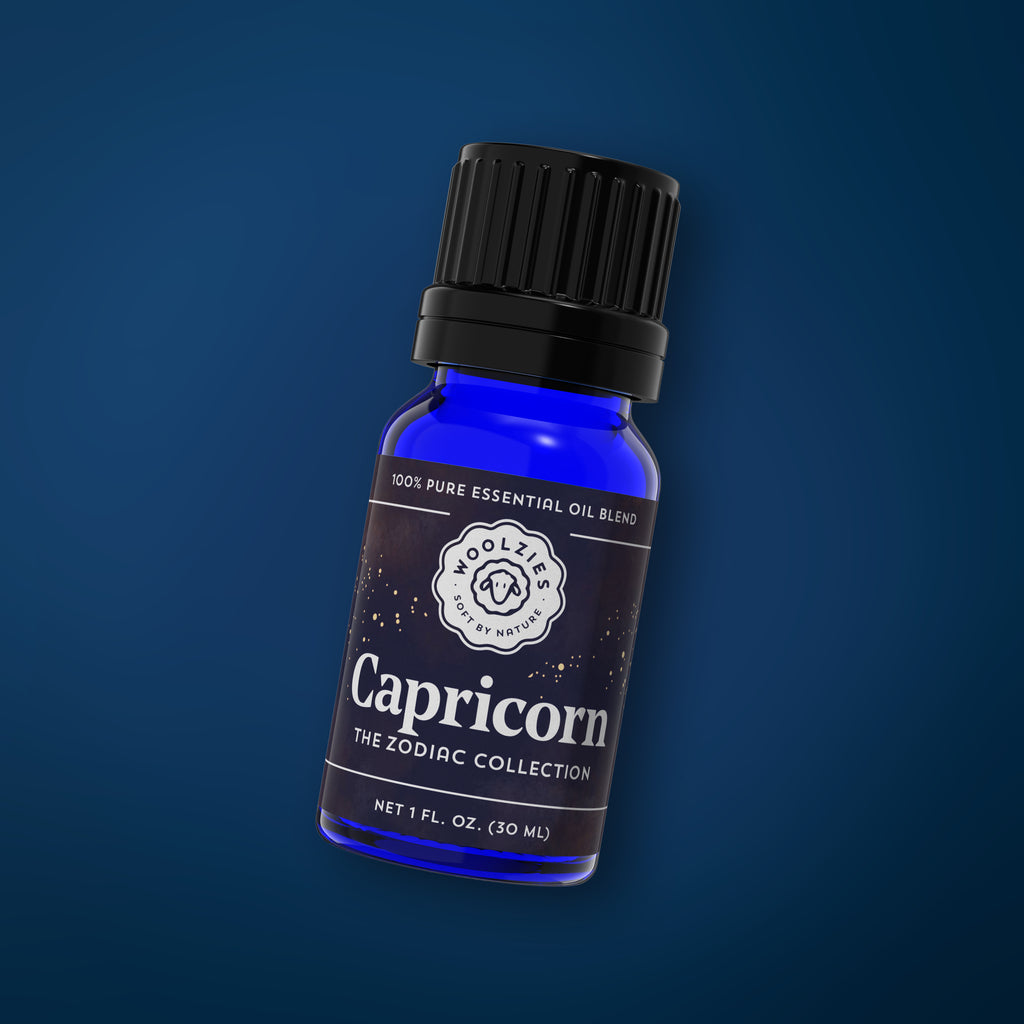 What's Inside
Only natural ingredients. Period.
Capricorn Zodiac Blend (1oz)
Capricorn Zodiac Blend
Ingredients
Coriander, Wintergreen, Eucalyptus, Nutmeg, Lemongrass, and Geranium Oils.
Reviews
Customer Reviews
12/28/2020
Nerissa

United States
OMG I love this scent
I'm a Capricorn and I approve this essential oil. This scent is my #1 favorite. I love to use it the first thing in the morning, and at night it helps me to relax.
12/23/2020
Tenai

United States
My favorite essential oil!!
This amazing blend is now my favorite oil out of all oils. It was made just for us Cappies! It has an amazing citrus musk smell that just gets you up as soon as you smell it. Definitely something I am buying as gifts for now on since I am surrounded by Capricorns.
12/05/2020
Kelila S.

Canada
Excellent!
Beautiful blend with hints of citrus and floral aromas! Highly recommend for fellow Capricorns, it provides that boost of energy to keep driving through tasks (we are busy people!!!) but also has a soothing effect to help prevent burn out! 10/10 will buy again.