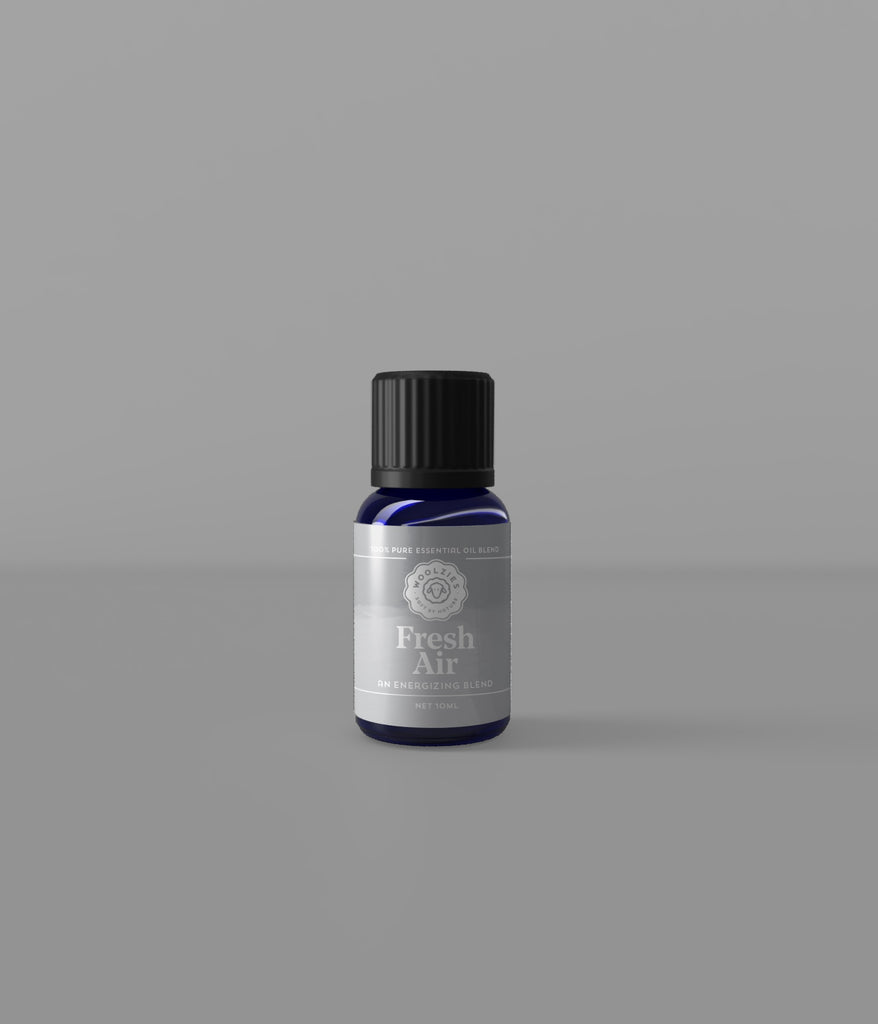 What's Inside
Only natural ingredients. Period.
Fresh Air Blend
Ingredients
Spearmint, melissa, sage, jasmine, and lemon essential oils.
Reviews
Customer Reviews
10/17/2022
Lorraine

United States
Favorite scent for indoor cats!!!!
I also found this scent in a blend set in Marshall's and I LOVE IT! I diffuse it in the bathroom where we have the litter box and it absolutely canceled out them smell!!!! Perfect for indoor cats if you have them!!!! Make in a 30oz PLEASE!!!!!
08/15/2020
Heather

United States
The BEST!
I found this in a set that happened to be at Marshall's. This scent is absolutely amazing when diffused in the house. Everything is delightfully balanced between the floral, citrus, and clean scents. It lingers a bit in the room. It makes me feel happy whenever I smell it and like I want to take in a deep breath. Aptly named. Please keep it!!
03/04/2020
Tracy

United States
Love this Oil!!
As an Avid perfume lover for years, this scent is my absolute favorite. I can't stop smelling it. It's bright and floral without being over powering! Please don't ever stop making and selling Fresh air, because I'll always love it, and always buy it!