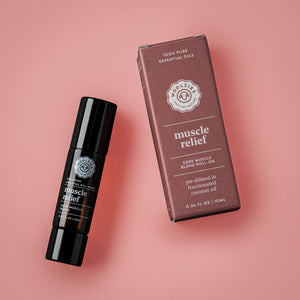 Muscle Relief Blend Double Sided Roll-On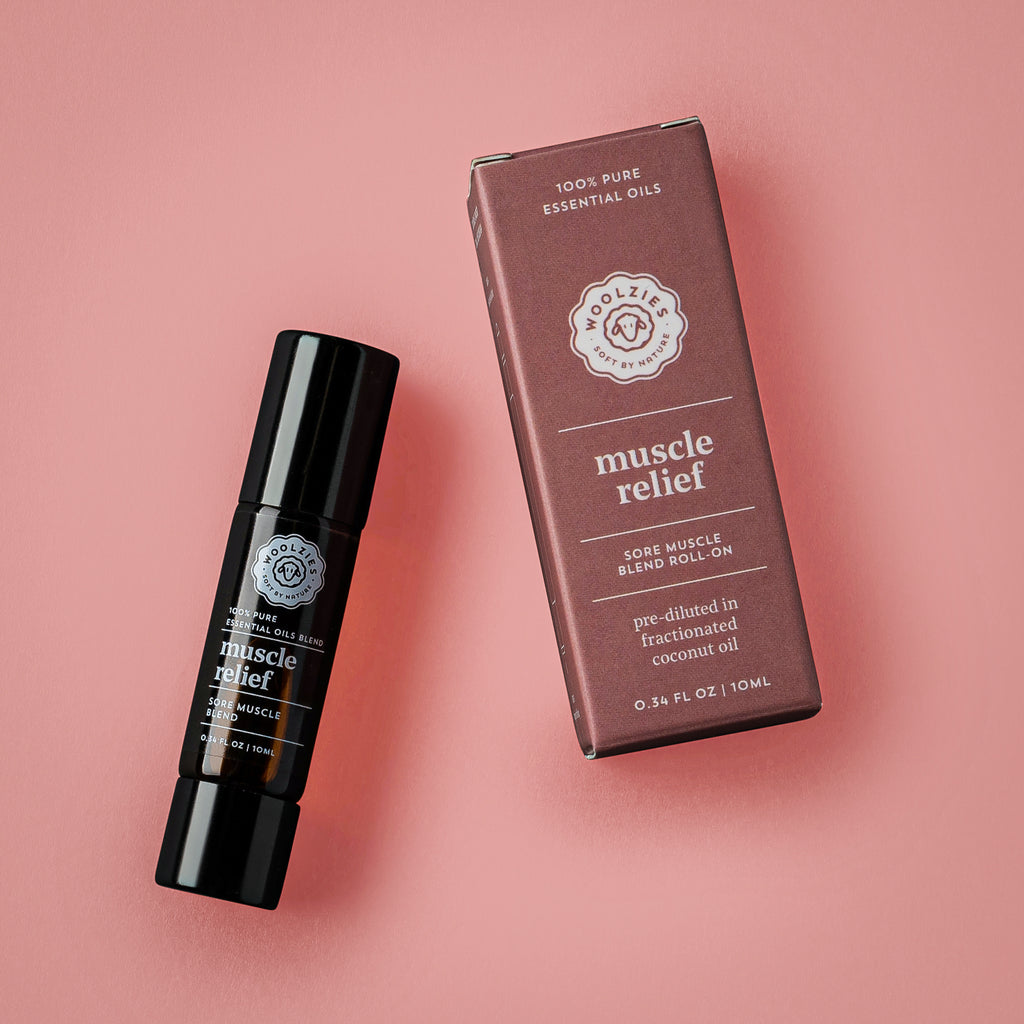 What's Inside
Only natural ingredients. Period.
Stress Relief Roll-On
Ingredients
Basil oil, eucalyptus oil, lavender oil, peppermint oil, rosemary oil, sweet marjoram oil, and wintergreen oil, and almond oil.

How To Use

Skin + Body
Apply Stress Relief Roll-On to the temples and pulse points to relieve anxiety.
Roll this oil across the back of the neck and shoulders to release tension and relax the body.
Apply this oil to the bottom of the feet to encourage calm and restful sleep.
Roll this oil onto the bottom of your child's feet if they are anxious, upset, or overactive.