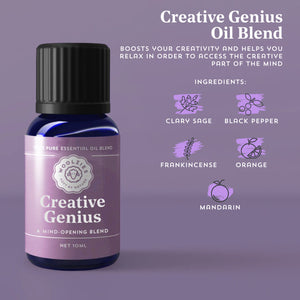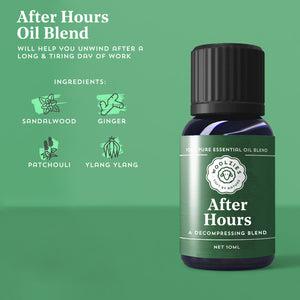 The Work Buddy Collection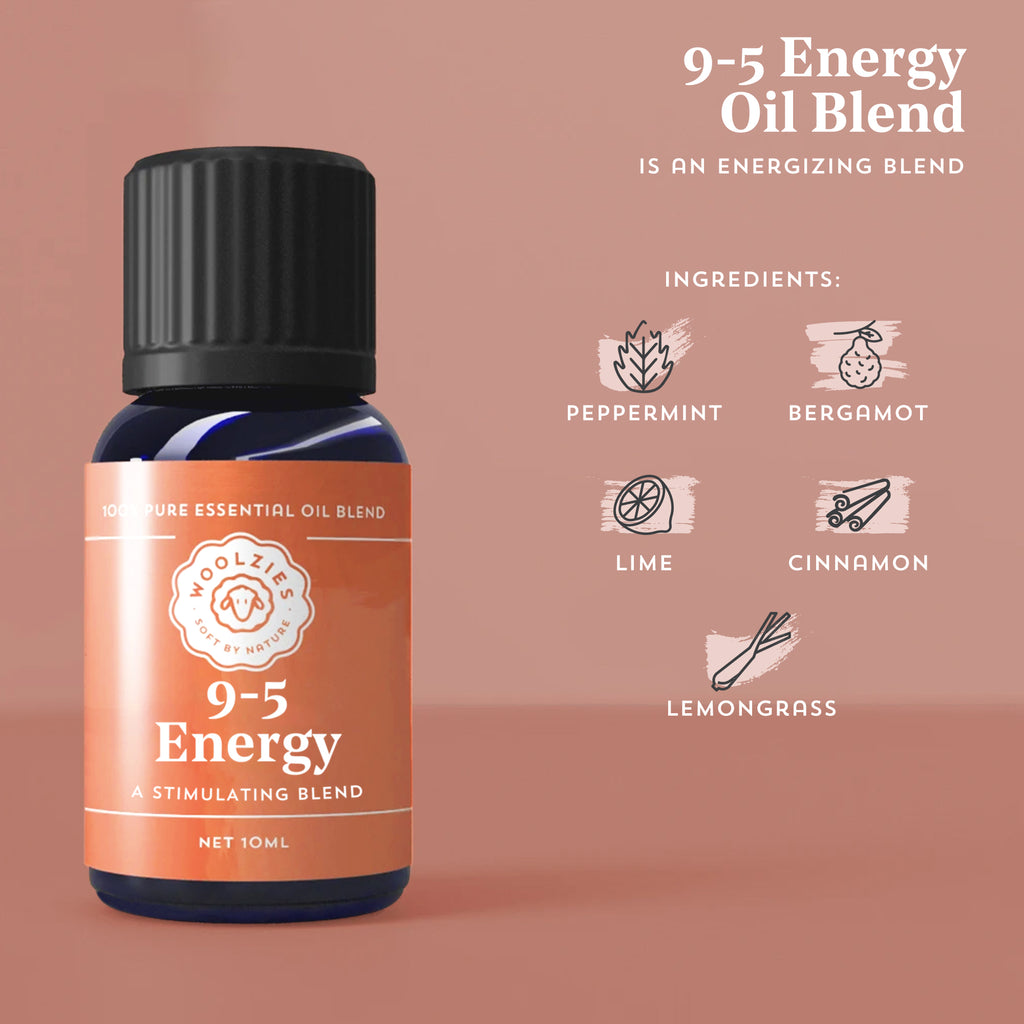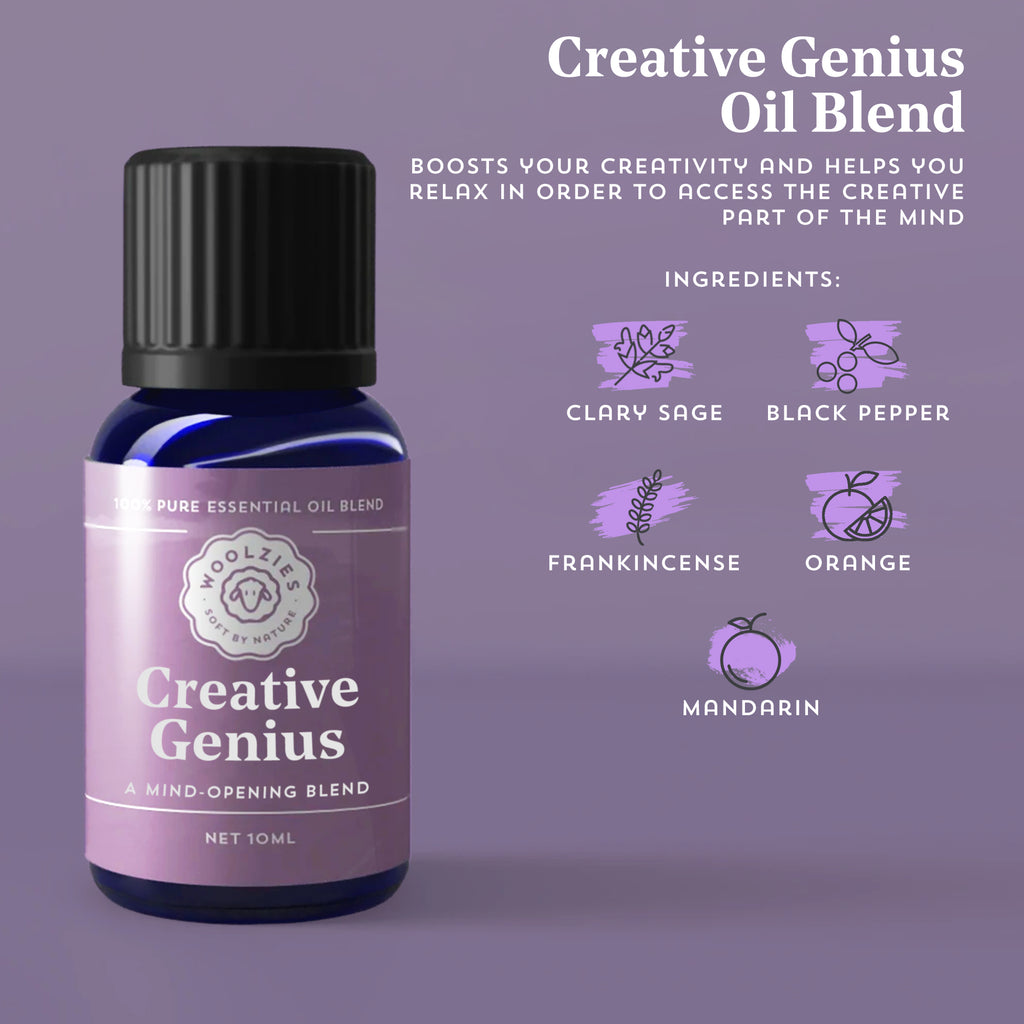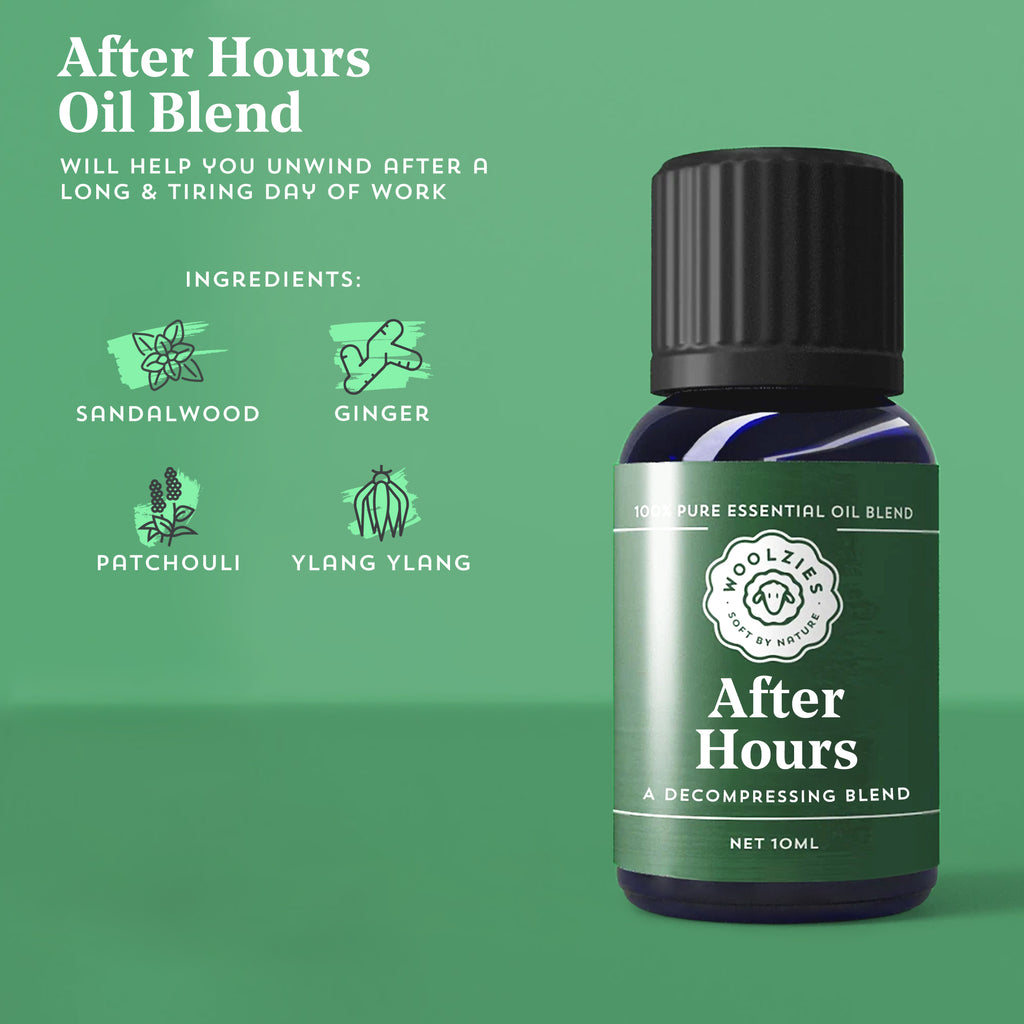 What's Inside
Only natural ingredients. Period.
The Work Buddy Collection (Set of 3)
The Work Buddy Collection
​ 9-5 Energy Blend
Peppermint, Bergamot, Lime, Cinnamon, and Lemongrass Essential Oil.
​ Creative Genius Blend
Clary Sage, Black Pepper, Frankincense, Orange, and Mandarin Essential Oils.
​ After Hours Blend
Sandalwood, Ginger, Patchouli, and Ylang Ylang Essentials Oils.
Reviews
Customer Reviews
05/11/2021
Anastasiia

United States
In love
I am so in love with this set! It smells amazing and gives me a lot of energy during the day, also calms me down a little bit after work.
11/26/2020
Catherine

United States
Great for virtual college kids
as someone who is doing virtual learning this year, this set is perfect for getting in the right head space to complete and stay on top of course work and help me unwind after school hours have ended. It's even great to use when doing homework, to keep me in the zone. Definitely my favorite set.