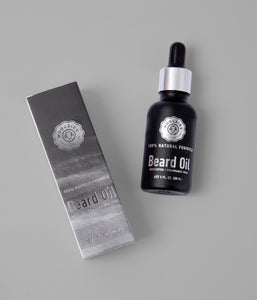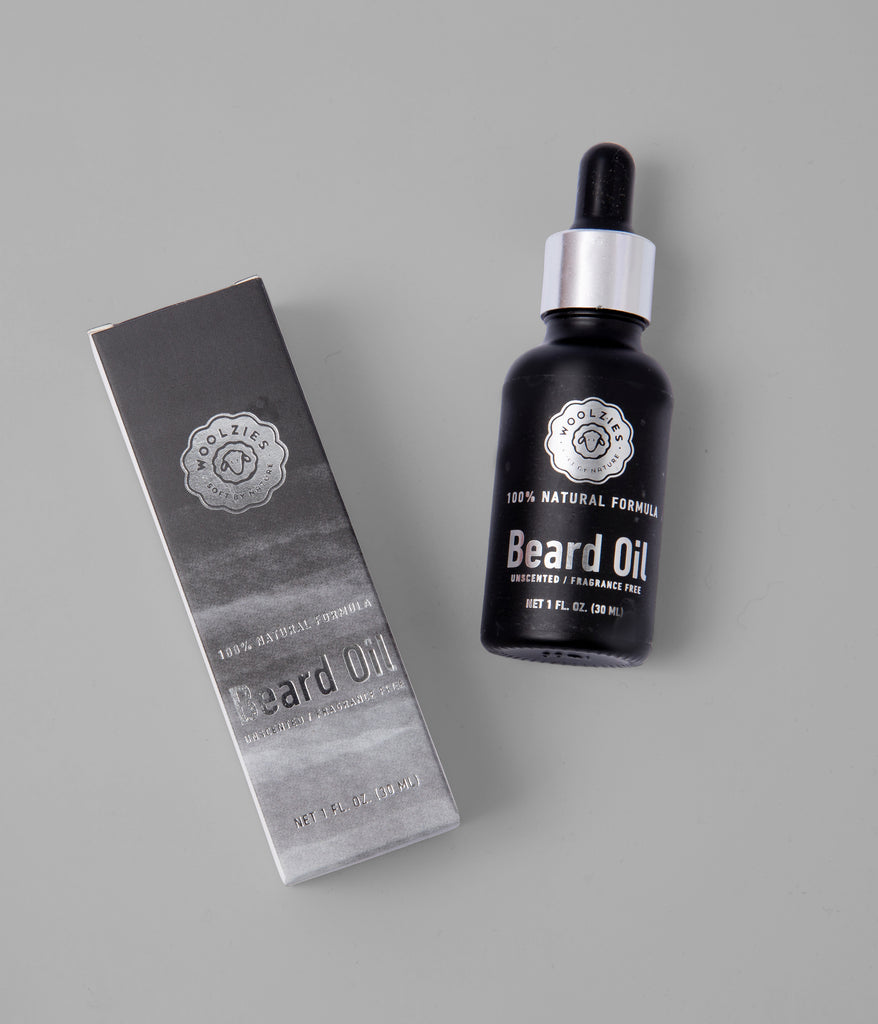 What's Inside
Only natural ingredients. Period.
Beard Oil
Ingredients
Argan oil, Vitamin E, castor oil, jojoba oil, and almond oil.
How To Use
Directions
Put 3-4 drops of Woolzies Beard Oil in your palms and rub your hands together before massaging the oil through your beard.
Work the oil backward against the direction of hair growth. Apply beard oil twice per day after washing your face, morning and evening.