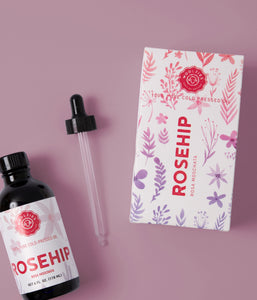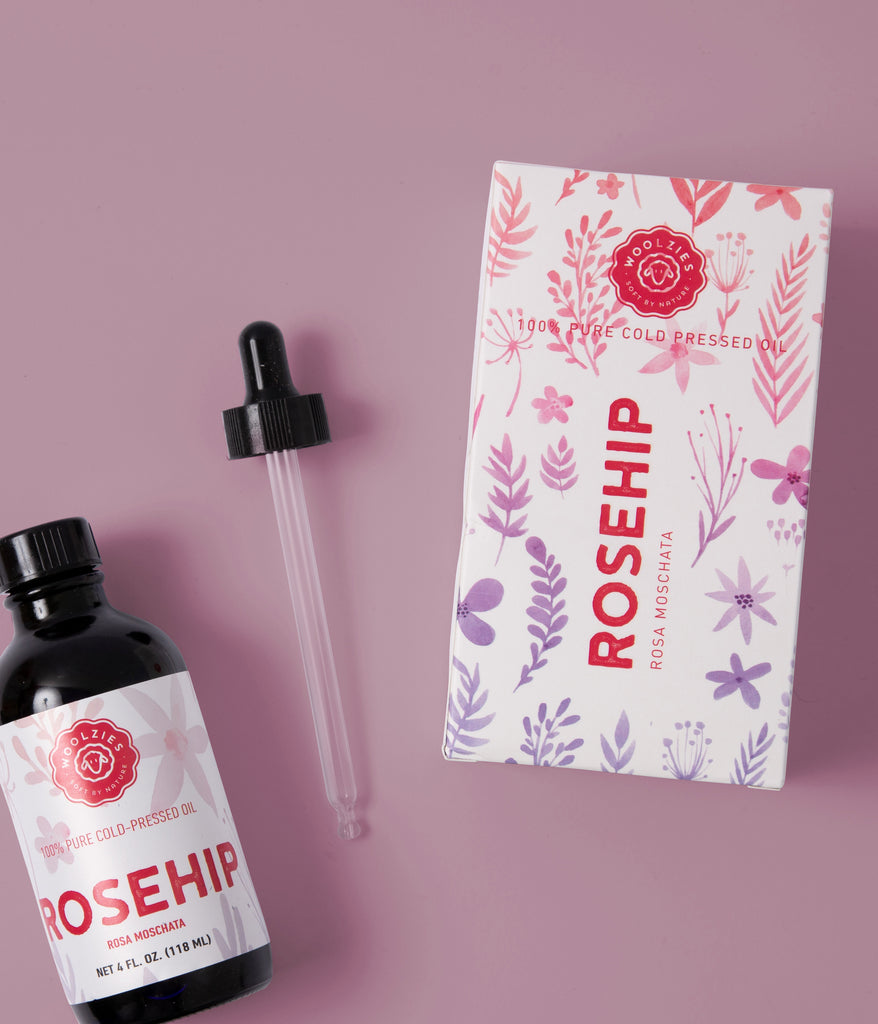 What's Inside
Only natural ingredients. Period.
Rosehip Oil
Ingredients
The wild rose plant, also known as Rosa moschata, is a small shrub that produces white roses with a sweet musky scent. It has grey-green leaves, and produces small red fruit known as "hips".
EXTRACTION METHOD
Woolzies Rosehip Oil is cold-pressed from the seeds of the wild rose plant. No heating or harsh chemicals are used during the extraction process.
How To Use

Skin + Body
Use rosehip oil by itself for massage, or dilute 4-6 drops of your favorite essential oils in 20ml (2 Tbsp) of rosehip oil.
Use rosehip oil as a natural face moisturizer by applying 2-3 drops to your face twice daily, morning and evening. You can also add 2-3 drops to your regular face moisturizer.
Relieve sunburn by combining 2 tablespoons of rosehip oil with 6 drops of Woolzies After Sun Blend. Massage this gently into the affected areas as needed.
For shiny, smooth hair, apply a few drops of rosehip oil to your hands and run it through your hair.