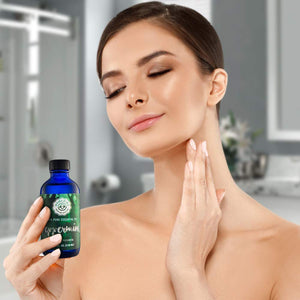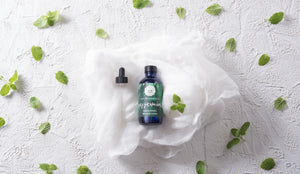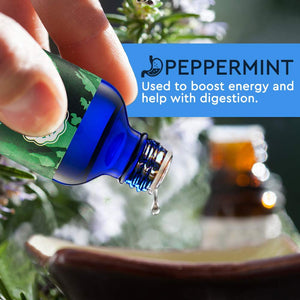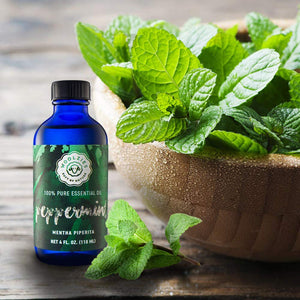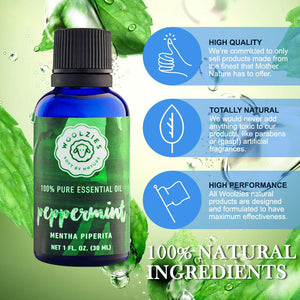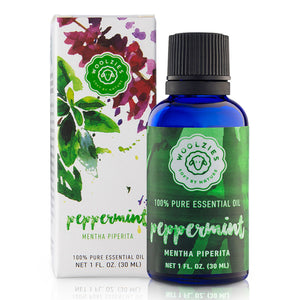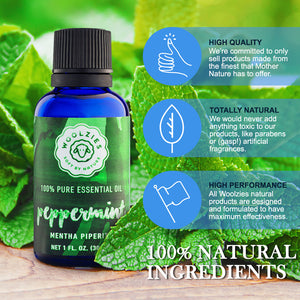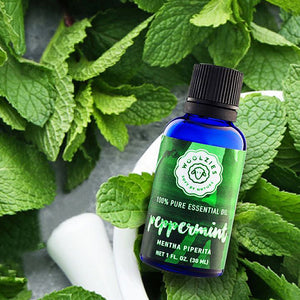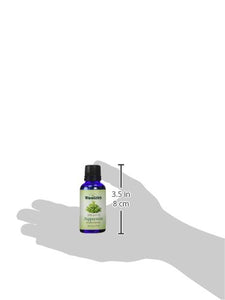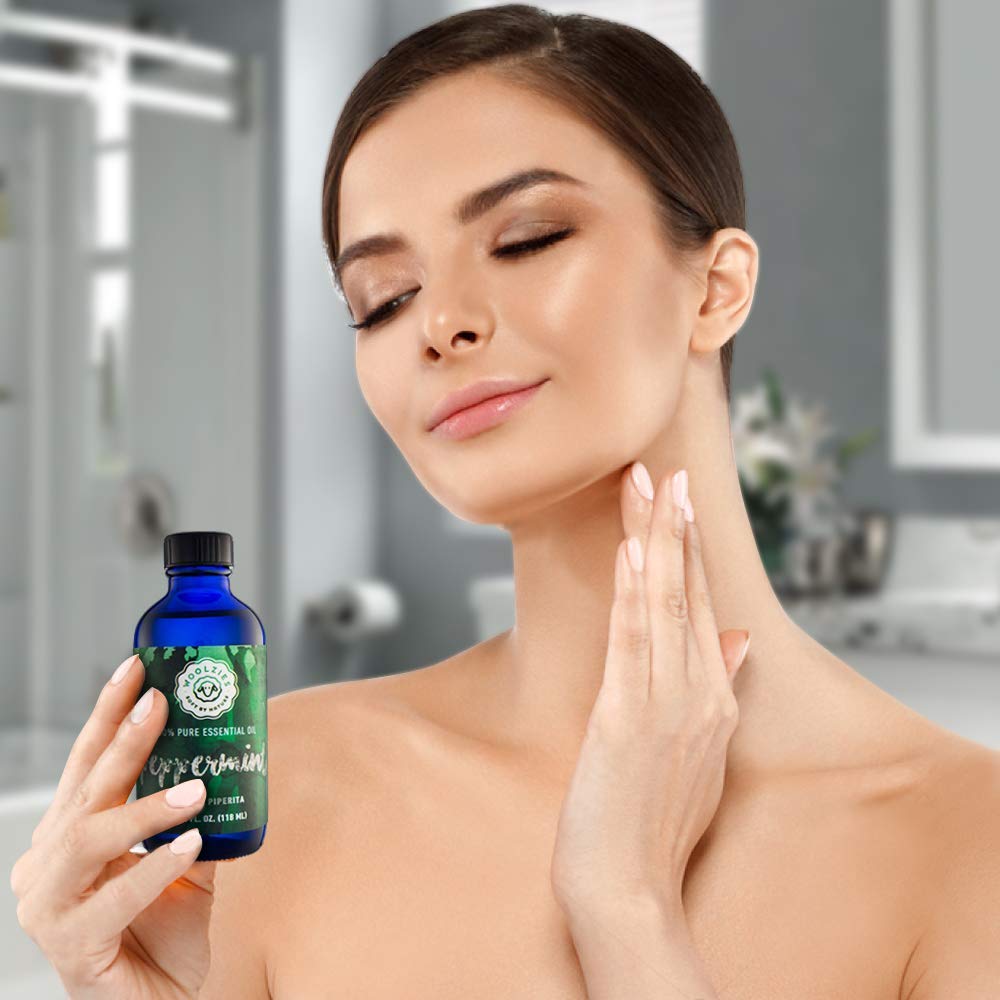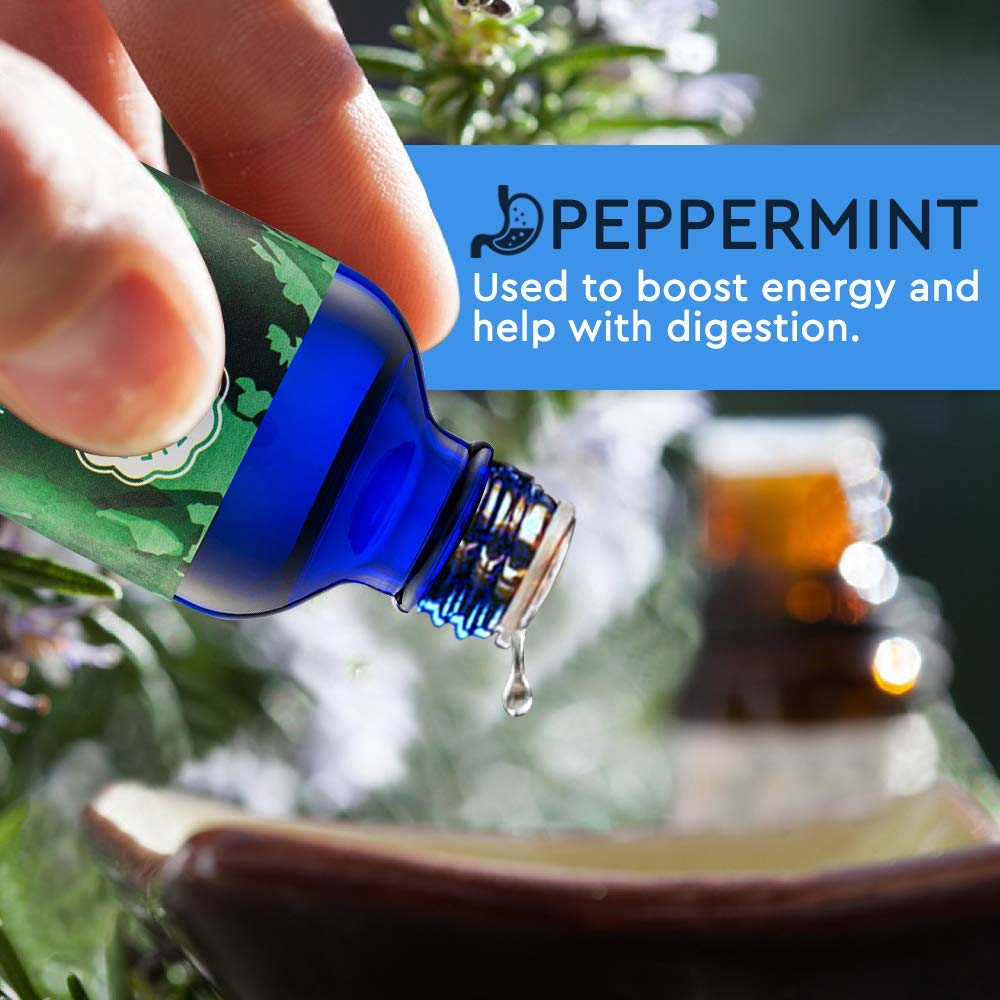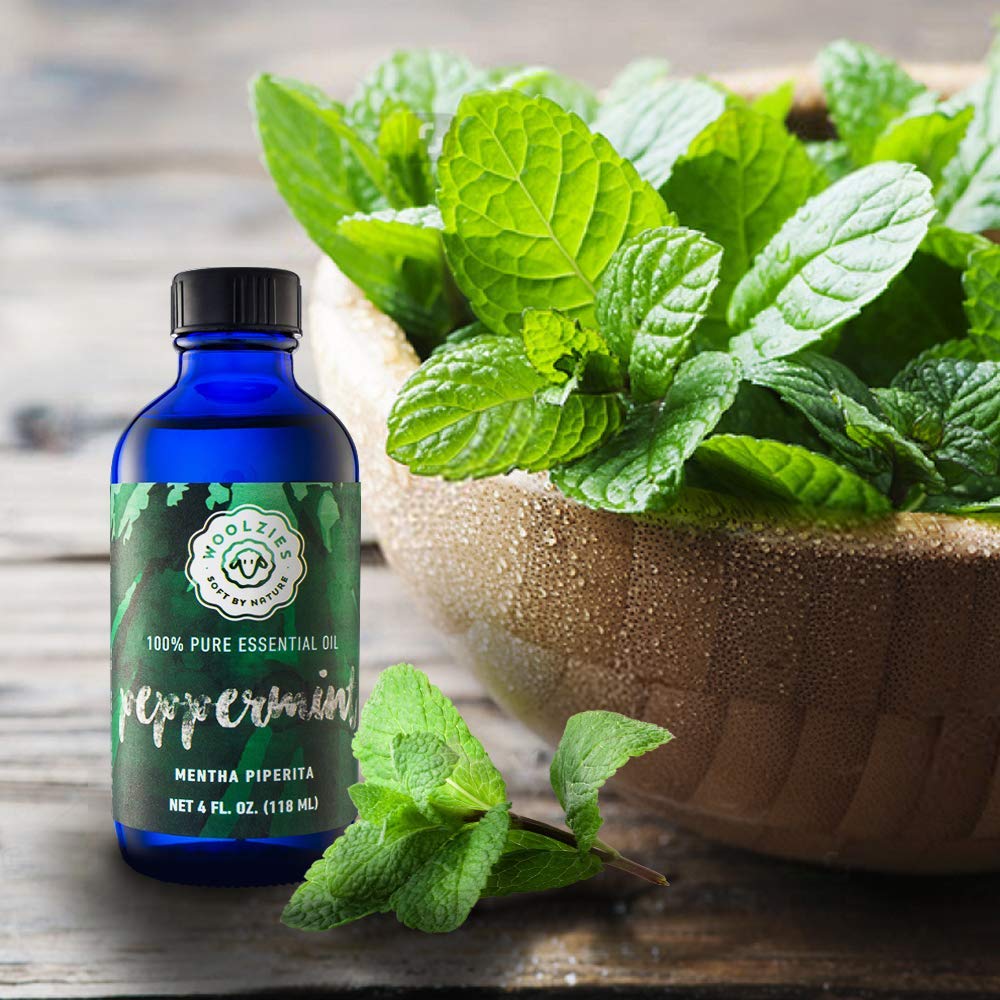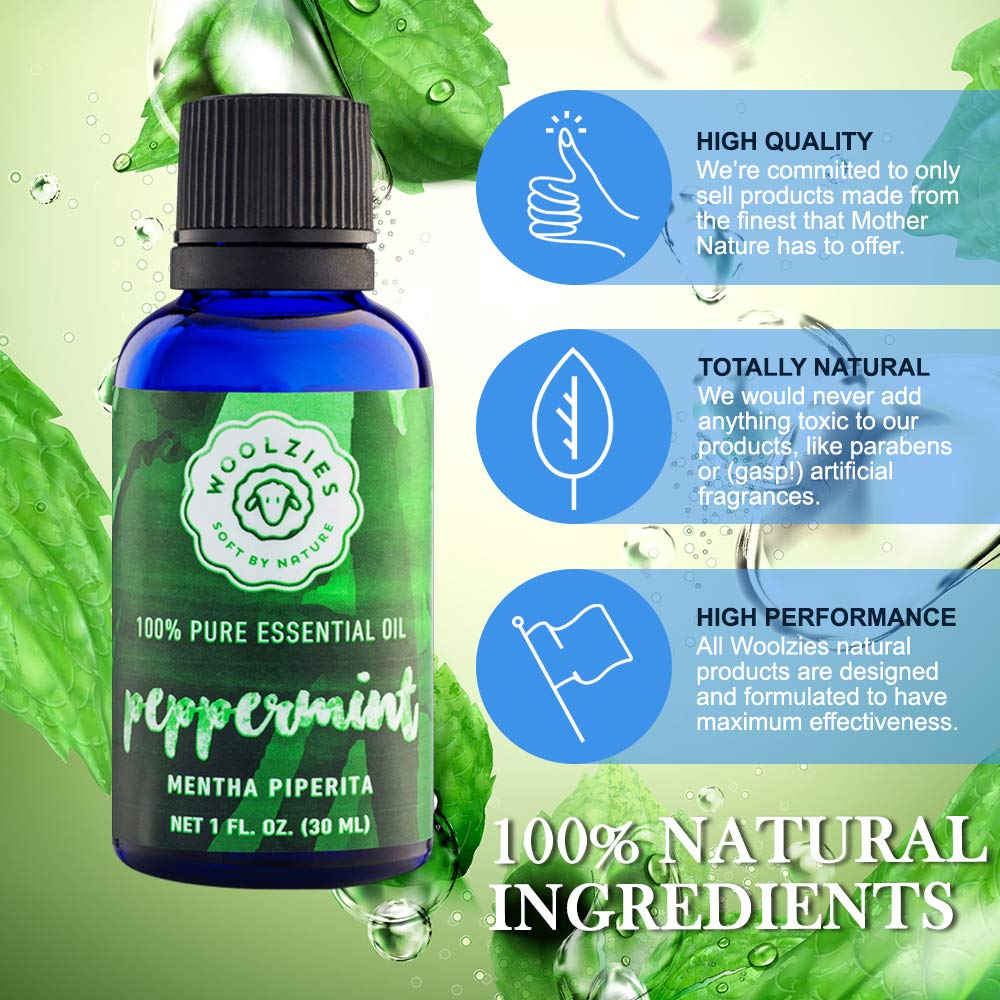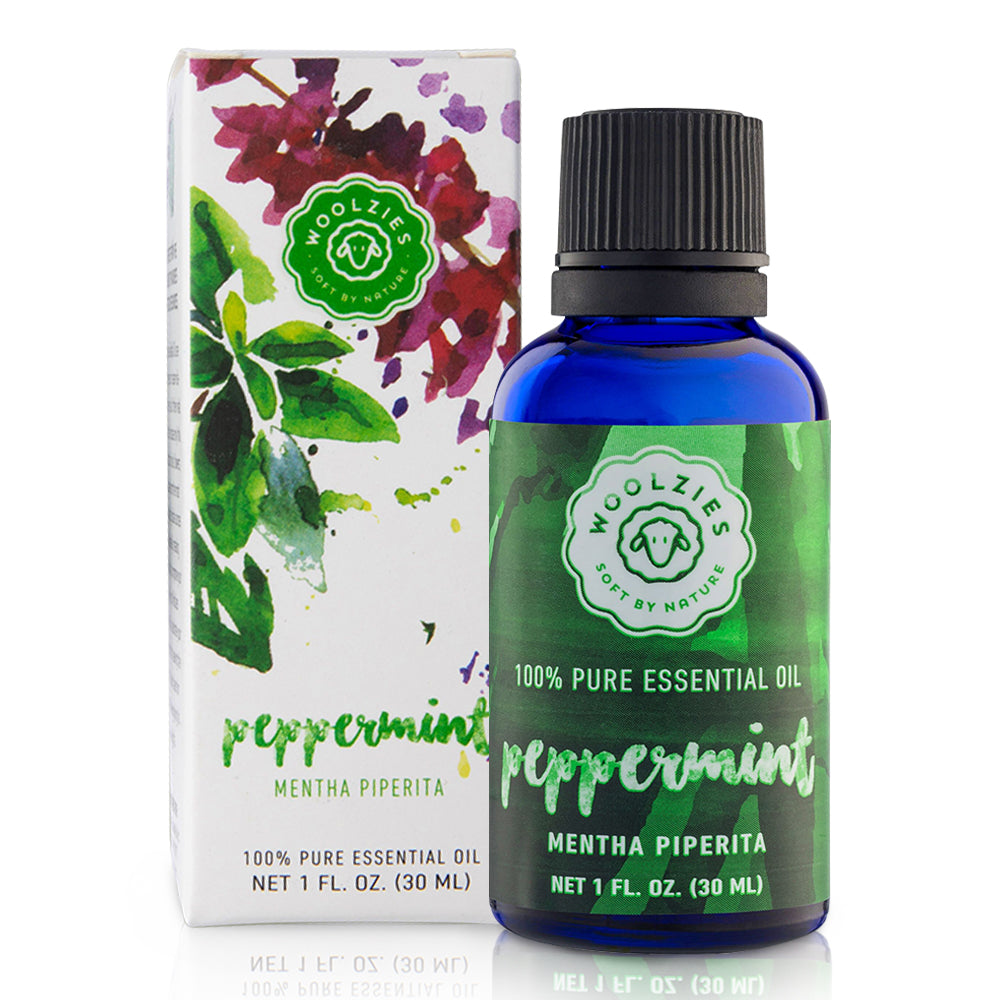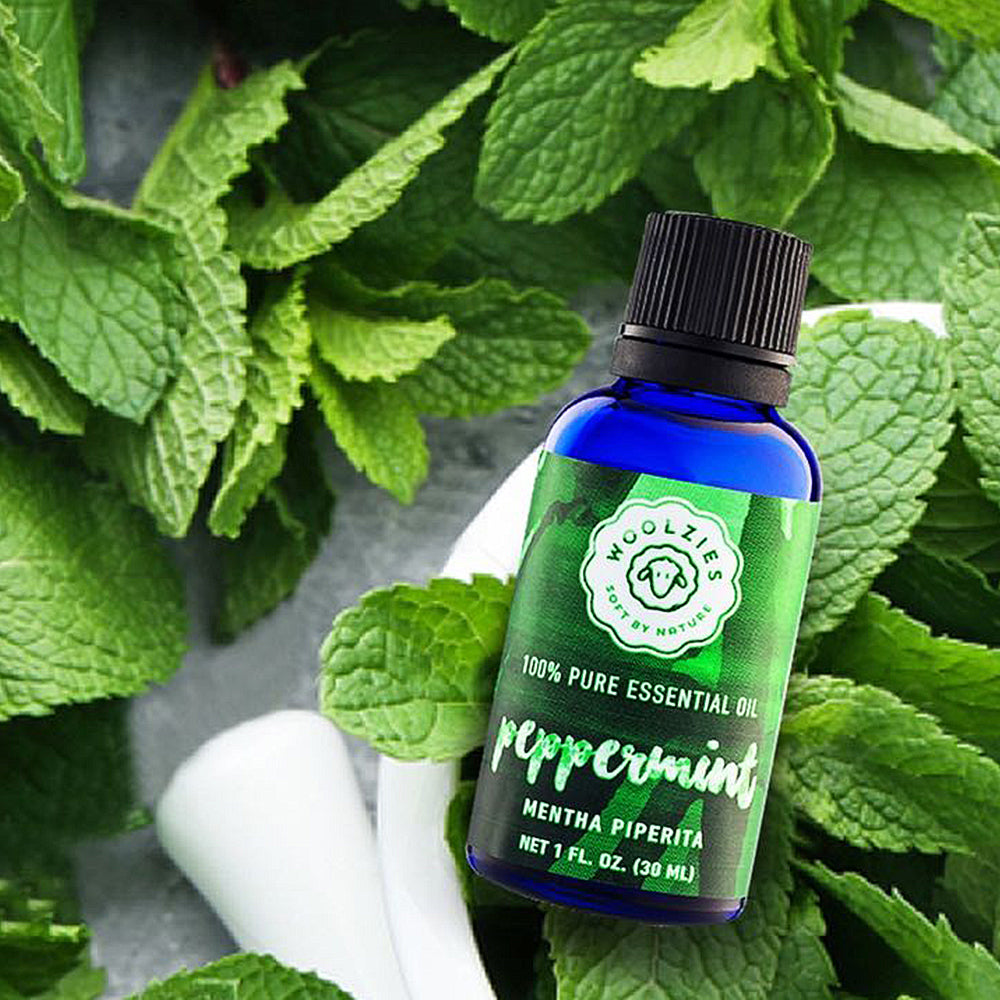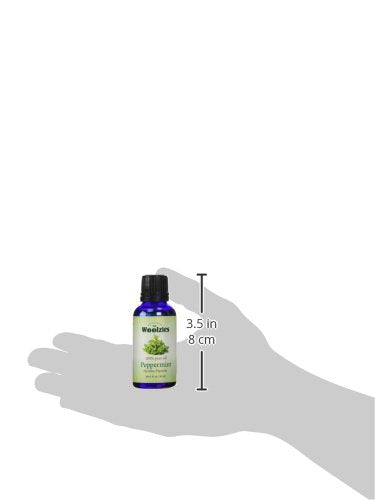 What's Inside
Only natural ingredients. Period.
Peppermint Essential Oil
Ingredients
Peppermint, also known as Mentha piperita, is a hybrid plant of water mint and spearmint. It is indigenous to Europe and the Middle East. This plant has light purple flowers and serrated green leaves with a fragrant minty aroma.
EXTRACTION METHOD
Woolzies Peppermint Essential Oil is extracted by steam distillation using the leaves of the plant.

How To Use

Diffuse
Diffuse peppermint oil by adding 3-5 drops per 100ml of water to an oil diffuser.
This can boost energy and focus and repel insects.

Skin + Body
Use peppermint oil topically by diluting 4-6 drops in 20ml (2 Tbsp) of carrier oil.
Use this oil to relieve painful sunburn and sore and fatigued muscles.
Add 5-10 drops to a warm bath.
Make a refreshing and soothing mouthwash by adding 5 drops of peppermint oil and 5 drops of lemon oil to a cup of warm water.

Home
Use peppermint oil to make a natural air-freshening spray. Add 10 drops of
peppermint oil, 20 drops of lemon oil, 15 drops of tea tree oil, ½ cup of pure
vodka, and 1 cup of water to a spray bottle.

Pairs Well With
Peppermint essential oil blends well with tea tree, oregano, eucalyptus, lemon, grapefruit, and frankincense essential oils.
For an energizing blend to boost concentration, combine 4 drops peppermint oil and 6 drops orange oil.