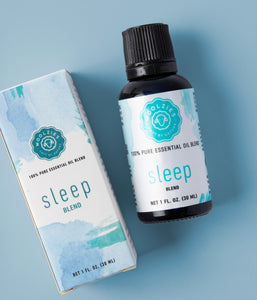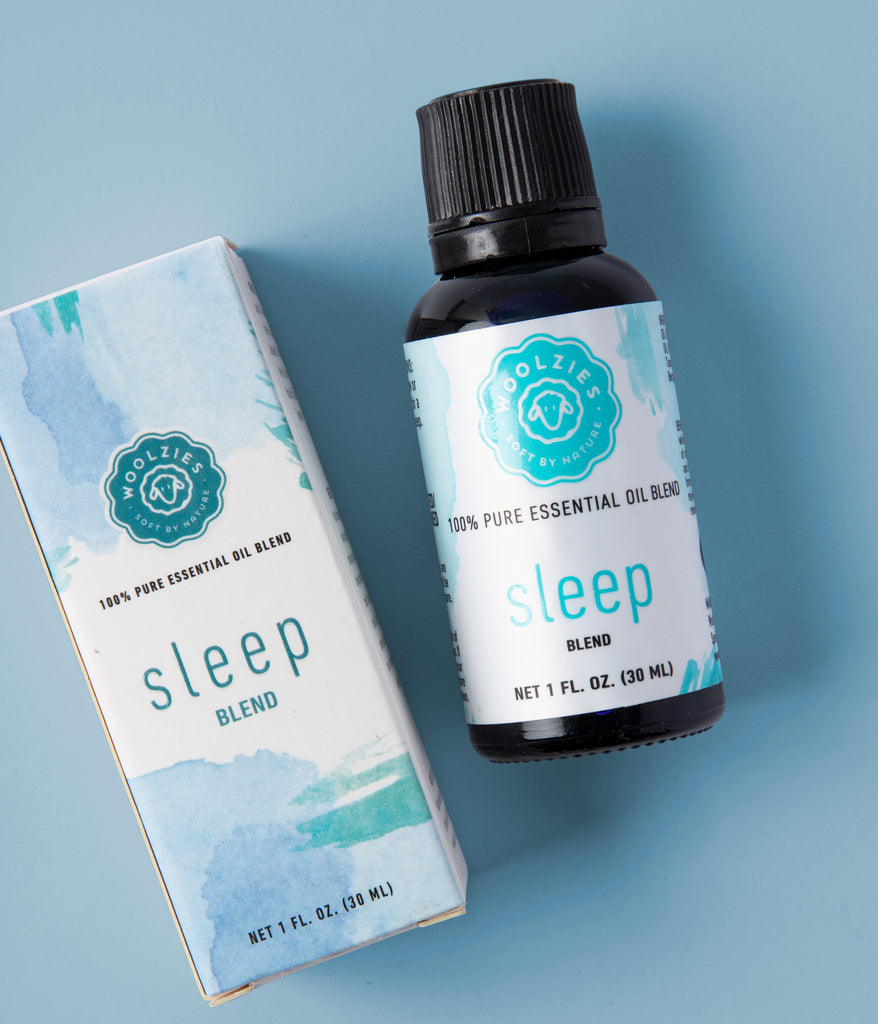 What's Inside
Only natural ingredients. Period.
Sleep Blend
Ingredients
Lavender oil, chamomile oil, orange oil, copaiba oil, sandalwood oil, white lotus oil, vetiver oil, blue tansy oil, patchouli oil, ylang ylang oil, and bergamot oil.

How To Use

Diffuse
Inhale the Sleep Blend by adding 3-5 drops per 100ml of water to an oil diffuser.

Skin + Body
Dilute 4-6 drops of Sleep Blend in 20ml (2 Tbsp) of carrier oil before applying to the skin.
Massage the Sleep Blend into the bottom of the feet before bed to encourage restful sleep.
Make bath salts to encourage relaxation and relieve stress. Combine 3 cups Epsom salts, 30 drops Sleep Blend and ½ cup carrier oil. Mix this well and store it in a jar. Add 2 scoops to a warm bath and enjoy.

Home
Place 2-3 drops of Sleep Blend onto pillows or blankets to encourage calm and sleep.
Make a relaxing room spray for a peaceful and calming environment. Combine 1 cup water,½ cup pure vodka, and 25 drops Sleep Blend in a spray bottle. Shake this well and mist into the air and onto linen.